High power factory automation. Schaffner – MORE POWER TO YOU.
Schaffner, the global leader in the fields of electromagnetic compatibility and power quality announces the availability of the FN3287 & FN3288 EMC filter series up to 230 A. These extend the range of EMC solutions to drive ratings up to 135 kW.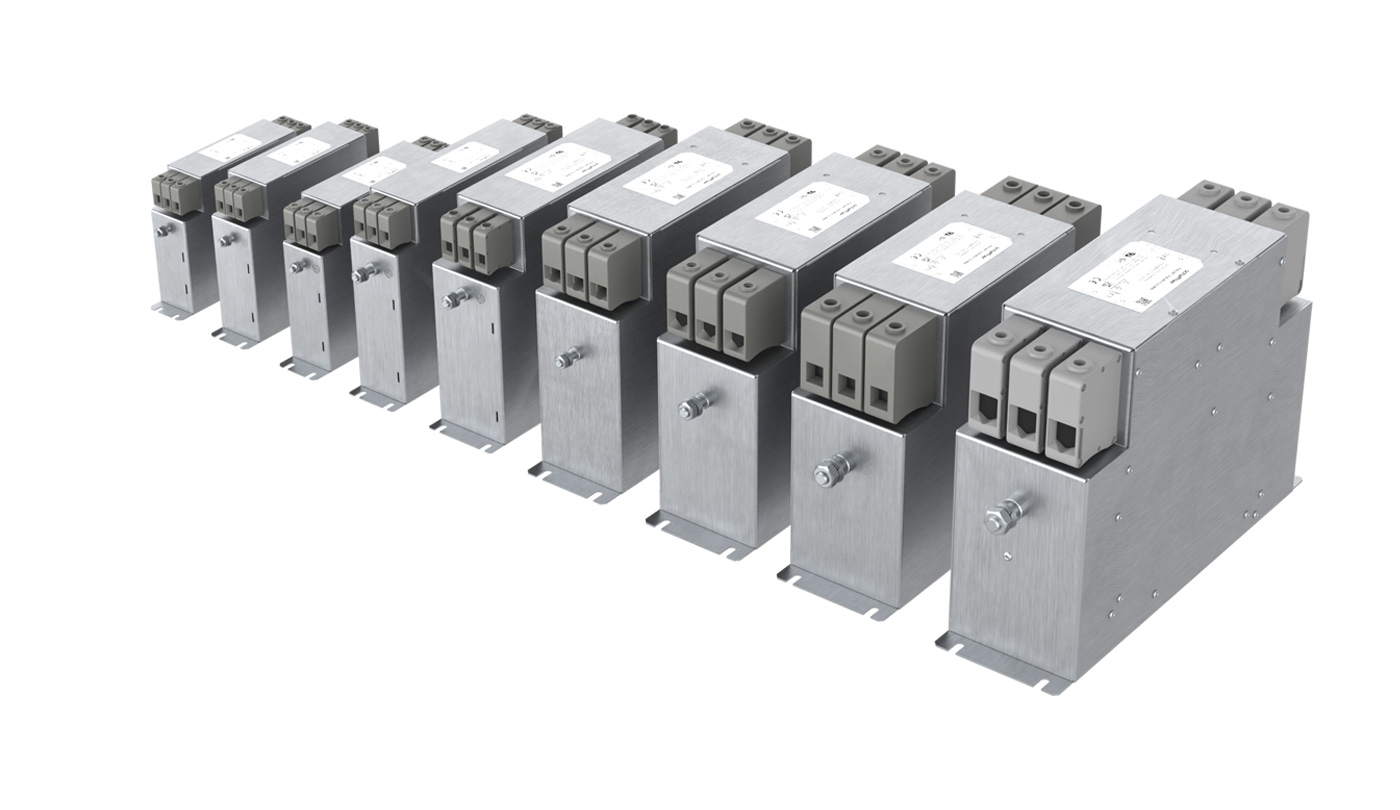 New Addition to the popular EMC Filter Series
This new 230 A versions inherit the popular benefits of the existing series:
A small footprint
Choice of performance levels
Solid safety connector blocks
Low leakage current versions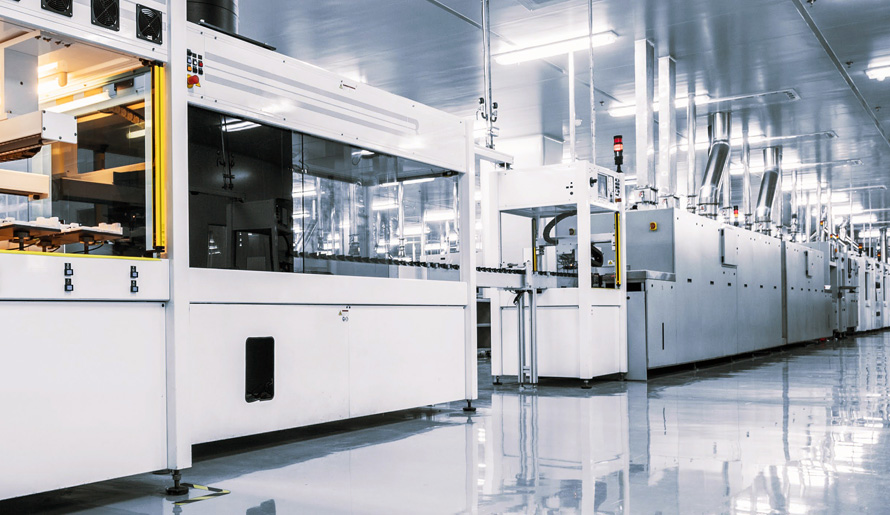 SCCR Rating of 100kA
Other Features
Short-Circuit Current Rating (SCCR) of 100 kA according UL508, Ed. 18
Installations with this SCCR-rating can sustain high short-circuit currents of 100 kA without causing electrical shock or fire hazard
Installation in Feeder Circuits saves Cost and Space
Feeder circuits bundle multiple machine installations and provide appropriate overcurrent protection. They combine several "branch circuits" and typically require an SCCR of 100 kA. One FN3287 / FN3288 filter can be installed in a feeder circuit to filter multiple installations. (Provided applicable safety measurements).