It is predicted that more than two-thirds of the global population will live in cities by 2050. Buildings will therefore play an essential role in how people will experience this growing urbanization. This comes along with an energy consumption of buildings which is already more than 30% of total energy utilization and continues to rise. Hence, amongst other attributes sustainability and comfort are highly important to the future of building technology. Schaffner delivers a wide range of products and solutions to contribute to more sustainable and energy-efficient buildings and infrastructure.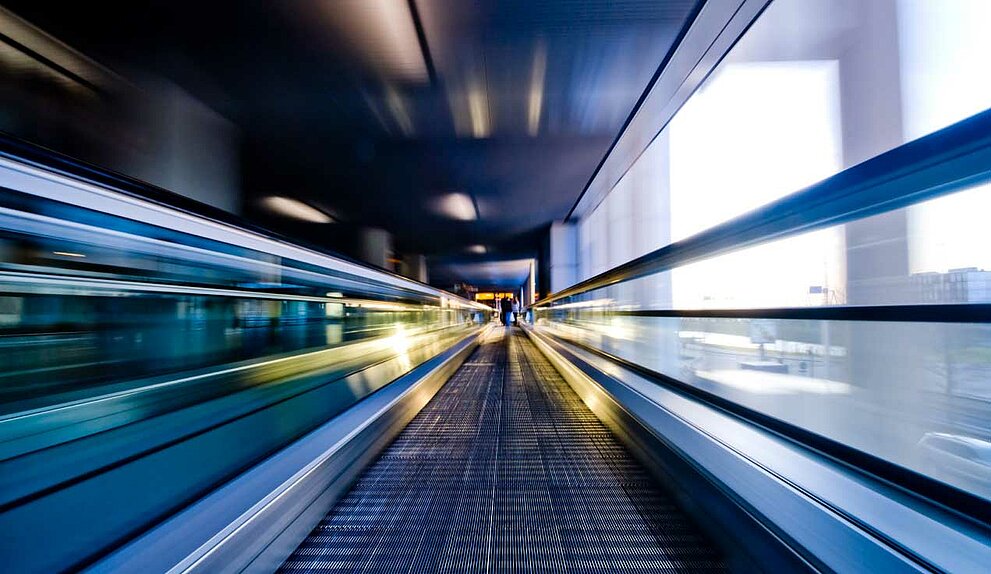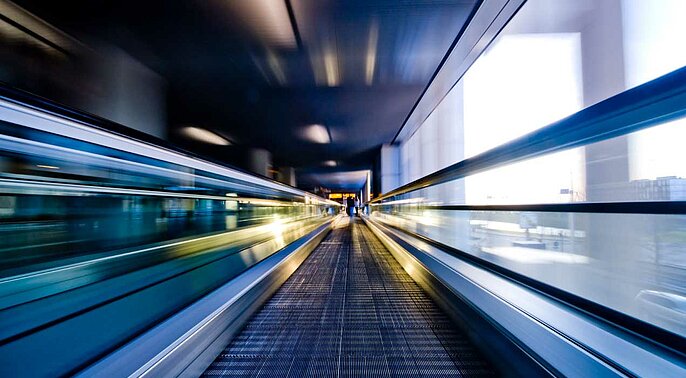 Schaffner delivers Solutions for Energy Efficiency in Building Technology
The quality of power supply in a building is a key factor for its efficient operation. Harmonic disturbances are a common issue in buildings, which can be mitigated, not only to fulfill standards, but also to unburden the interconnected equipment, thereby increasing their lifecycle and improving energy efficiency.
Schaffner's expertise and broad product portfolio in applications such as HVAC, lighting and elevators enables truly sustainable and energy-efficient buildings.
Markets
We provide solutions for the following markets:
HVAC
Heating, Ventilation and Air-Conditioning are responsible for a high proportion of energy consumption in modern buildings. Variable frequency drives are widely used in HVAC applications, where energy efficiency can be substantially improved by mitigating harmonic current present in the energy flow.
Elevator & Escalator
Elevators and escalators help to make urban spaces more efficient. Especially in large commercial buildings, elevators and escalators bring people from A to B much faster, easier, and more safely. By applying modern drive technology, elevator motors run as generators during braking and feed energy back into the network or accumulator for later use.
Lighting
Energy saving lighting systems, such as LEDs together with dimmers and timers, are widely promoted and fitted in modern buildings. They do not only provide a wide range of design and application opportunities. By allowing a dedicated smart light management they also contribute to reduced energy consumption.
Some of our Building Technology Applications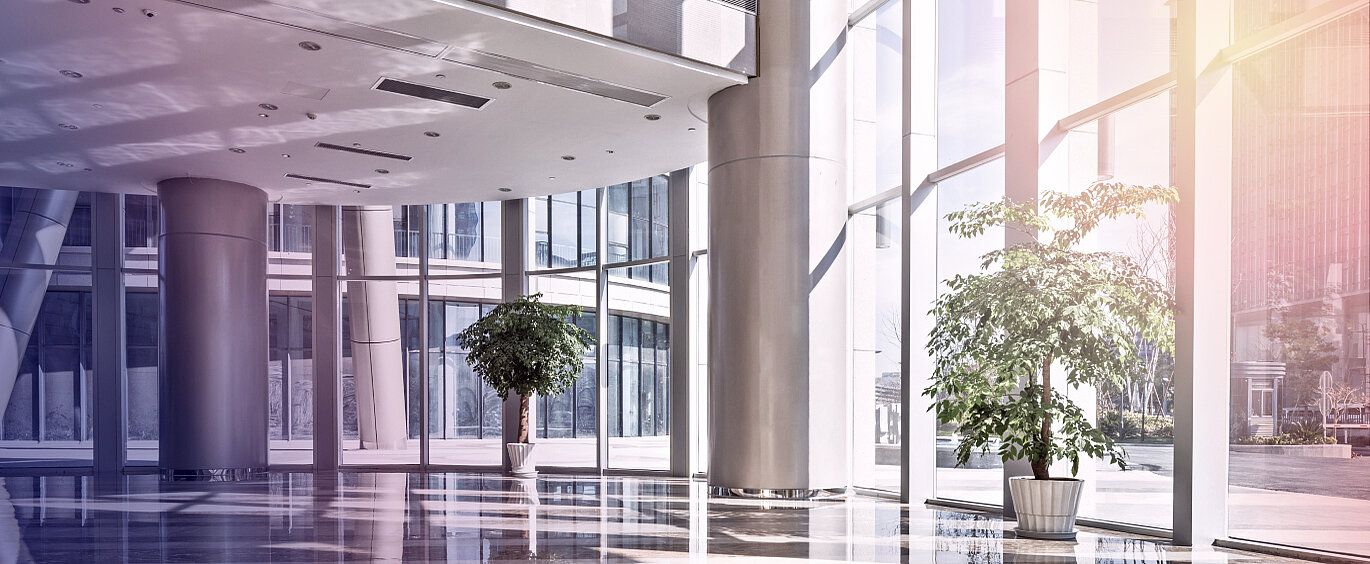 Schaffner's expertise and broad product portfolio helps improve sustainability and energy efficiency in modern buildings.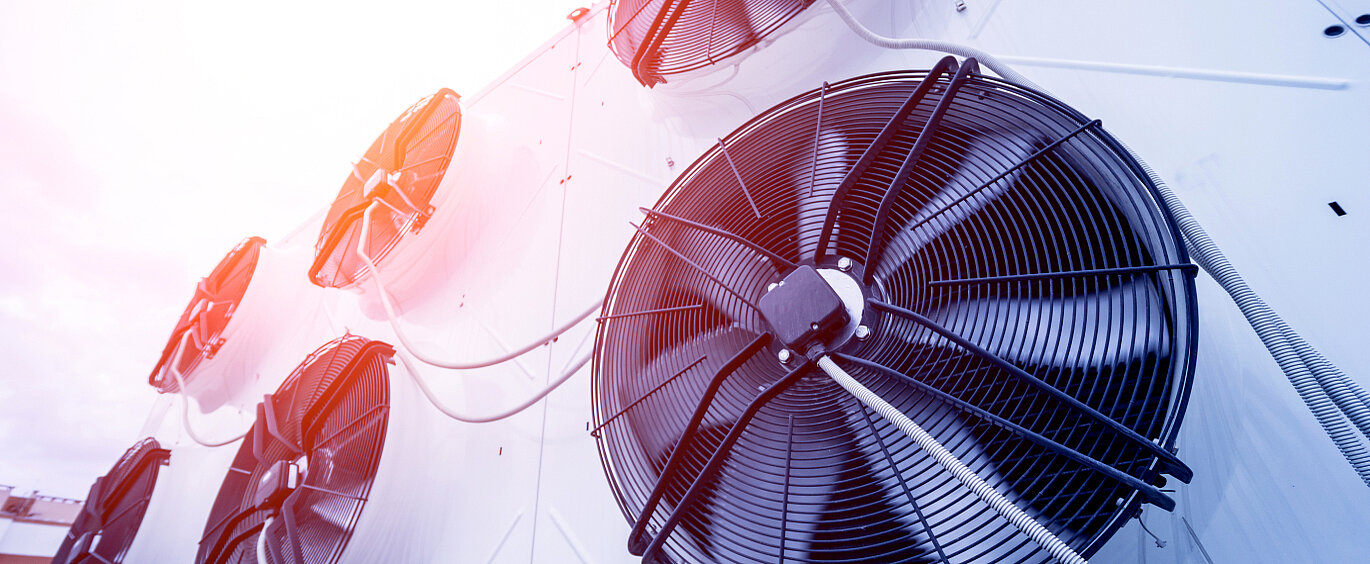 HVAC is responsible for a major portion of energy usage in buildings. Schaffner's power quality products improve the reliability and energy efficiency in HVAC applications.
Schaffner Group | Other Industries
Interested to learn more about Schaffner's other industries?
Schaffner is a global leader in electromagnetic solutions that ensure the efficient and reliable operation of electronic systems.