Electrification is a global trend. In hospitals, the number of electronic medical devices is rising constantly. In the field of medical equipment, electromagnetic interference (EMI) between several medical devices may be life threatening.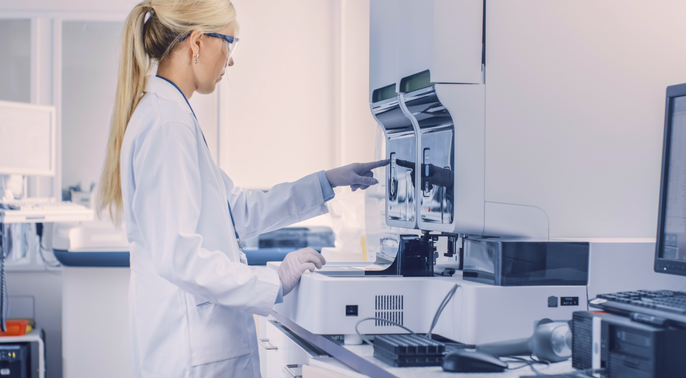 Schaffner's Expertise within the Medical Industry
Schaffner offers a broad range of components for the medical industry and has consistently extended its proven IEC Inlet family with single- and dual-stage solutions adapted to market needs. Especially when it comes to protecting human life, Schaffner is dedicated to continuously improving state-of-the-art of interference suppression for devices in medical applications.
Markets
We deliver solutions to the following markets:
Medical Equipment
Durable medical equipment provides freedom, independence, and quality of life not possible without these products. One key trend in the industry is the growth of the aging population requiring access to vital and necessary medical equipment for treatment using X-rays, CTs, and MRIs. Another key trend is the growing interest in wearable and in-home devices. Portable and movable components are becoming popular not only in the field of preventative healthcare and fitness but also in the medical equipment sector as well.
Laboratory & Analyzer Equipment
The medical laboratory plays an important role in the healthcare system, providing clinical, diagnostic, and research services that contribute to the quality of health care. Medical laboratory equipment is an essential tool in these services, providing accurate and precise results that can improve diagnosis and treatment plans, as well as contributing to advances in health care research and development of new treatments. Laboratory equipment includes medical as well as other equipment such as chemical and biological.
Some of our Medical Applications
Schaffner Group | Other Industries
Interested to learn more about Schaffner's other industries?
Schaffner is a global leader in electromagnetic solutions that ensure the efficient and reliable operation of electronic systems.