Energy management includes planning and operation of energy production and consumption units as well as distribution and storage. Goals include resource conservation, climate protection and cost savings while ensuring users have permanent access to the energy they need. Electrical power supply is becoming also more complex due to further integration of renewable energy generation and storage into the energy mix. Another challenge for energy management is the fast growing demand for EV-charging stations.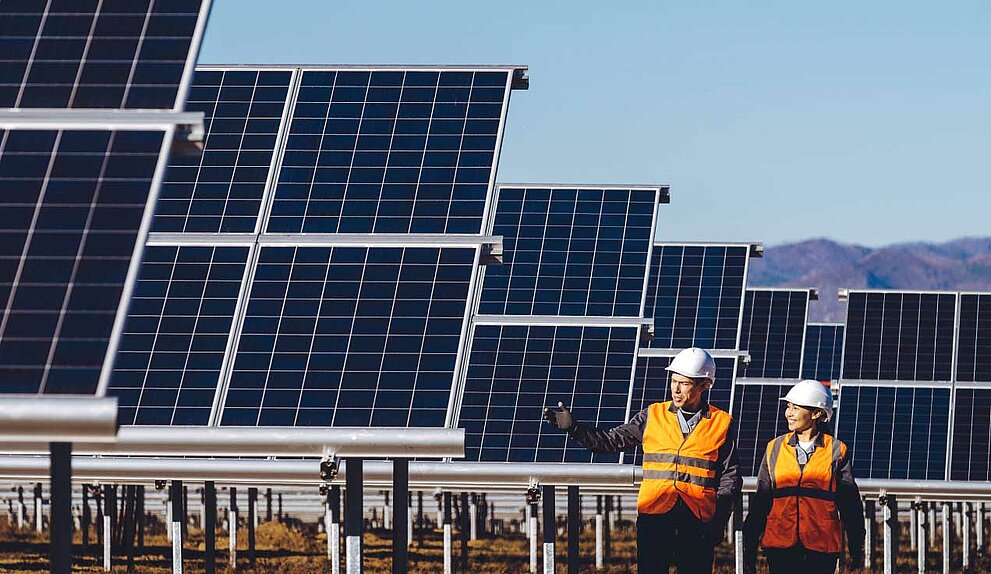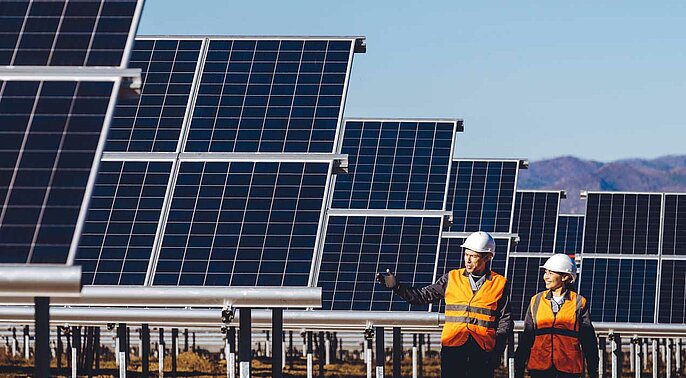 Schaffner's Solution for efficient Use of Electrical Energy
Schaffner's EMC products protect electronical systems from grid distortions, prevent disturbances, and maintain the reliable supply of electrical energy.
The best know-how to power your electrical system.
We put our expertise in your hands.
Markets
We deliver solutions to the following markets:
Renewable Energy
Renewable energies are an essential pillar that contribute to making power supply greener. As a result, greenhouse gas emissions - for example - are continuously decreasing in proportion to the increasing share of renewable energies in electricity consumption, and global climate change is being slowed down.
Energy Storage
At any moment in time, the consumption of electricity must be perfectly matched with the generation of electricity. This balance is necessary in all electricity grids to maintain a stable and safe supply. Energy storage can stabilize fluctuations in demand and supply by allowing excess electricity to be saved in large quantities over different time periods, from fast storage in seconds to longer storage over days.
EV Charging
Electric vehicle charging stations plug an electric vehicle (EV) to a source of electricity to recharge the EV batteries. Some charging stations have advanced features such as smart metering, cellular capability, and network connectivity. Charging stations are provided, for example, in municipal parking locations by electric utility companies or at retail shopping centers by private companies. Also, the domestic demand for charging possibilities is growing.
Smart Infrastructure
The smart and secure use of electrical infrastructures make sense from an ecologic and economic perspective. Even if individual systems and facilities differ among applications, the efficient and demand-based use of energy has become an absolute must. Today, the integration in upcoming Smart Grids as well as the preservation of resources and the environment are as imperative as the technical reliability of appliances, equipment, or systems. Smart meters play a growing role in this environment.
Power Supply
A power supply provides electric power to an electrical load. The main purpose of a power supply is to convert electric current from a source to the correct voltage, current, and frequency to power the load. The source power may come from the electric power grid, such as an electrical outlet, energy storage devices such as batteries or fuel cells, generators or alternators, solar power inverters, or other power supply.
UPS
An uninterruptible power supply (UPS) takes its power from two or more sources simultaneously. It is usually powered directly from the AC main supply, while simultaneously charging a storage battery. Should there be a dropout or failure of the main supply, the battery instantly takes over so that the load never experiences an interruption. Other UPS schemes may use an internal combustion engine or turbine to supply power during a utility power outage and the amount of battery time is then dependent upon how long it takes the generator to come online. Such arrangements are found, for example, in hospitals, datacenters, call centers, cell sites and telephone central offices.
Oil & Gas
Oil and natural gas are major industries in the energy market and play an influential role in the global economy as the world's primary fuel sources. The processes and systems involved in producing and distributing oil and gas are highly complex, capital-intensive, and require state-of-the-art technology. Amongst others they need heavy electrical equipment which suffers from harmonic distortion.
Some of our Energy Management Applications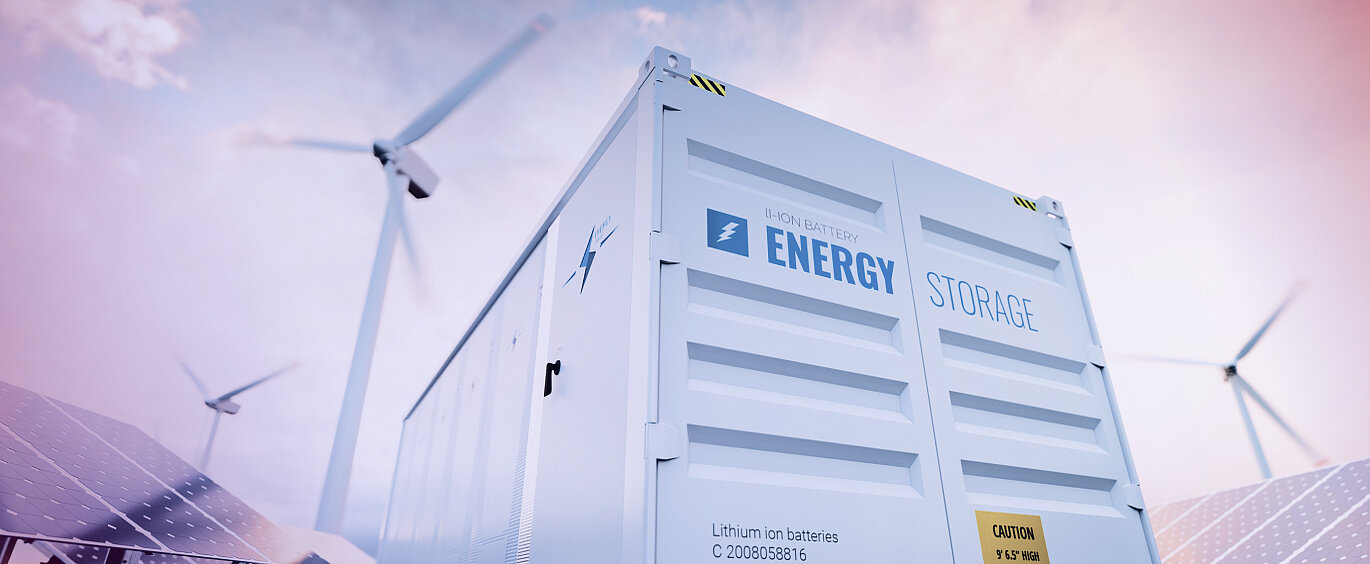 Energy storage stabilizes fluctuations in demand and supply with the help of Schaffner filters.
Schaffner Group | Other Industries
Interested to learn more about Schaffner's other industries?
Schaffner is a global leader in electromagnetic solutions that ensure the efficient and reliable operation of electronic systems.