Open Jobs Positions
We are always looking for new talents to join us and strengthen our team. We are currently looking for talented professionals in the following functional areas.
Get a sneak peek at the pure, modern and timeless insides of our headquarters.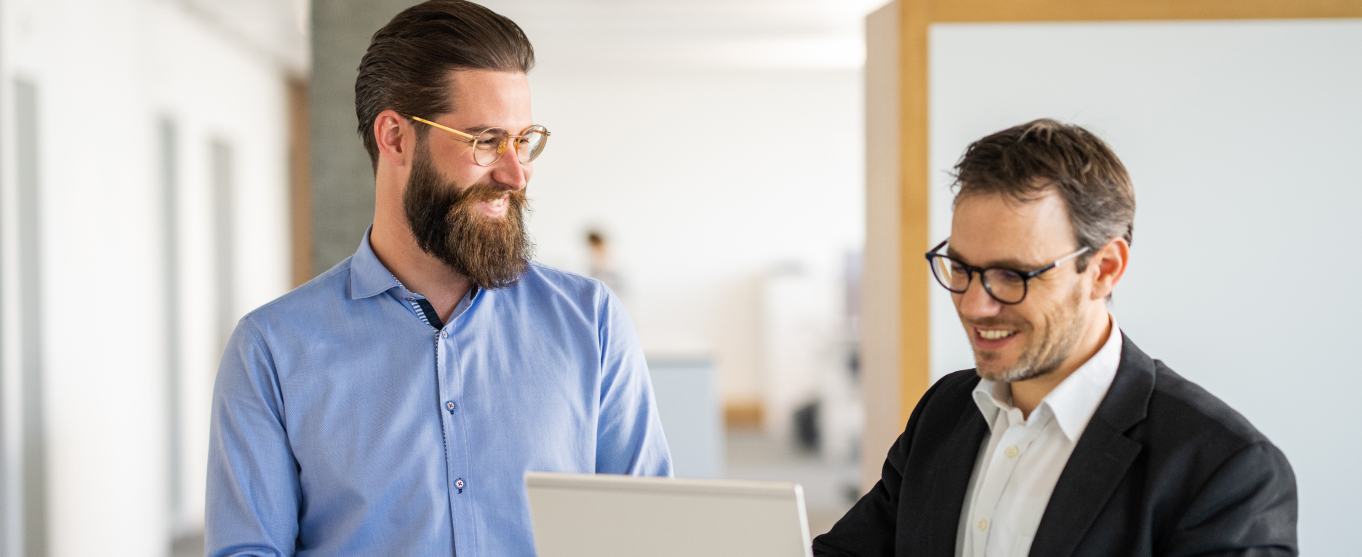 Sales & Product Management
With our customer focus we want to provide the best solutions. Enabling our customers to focus on their great inventions.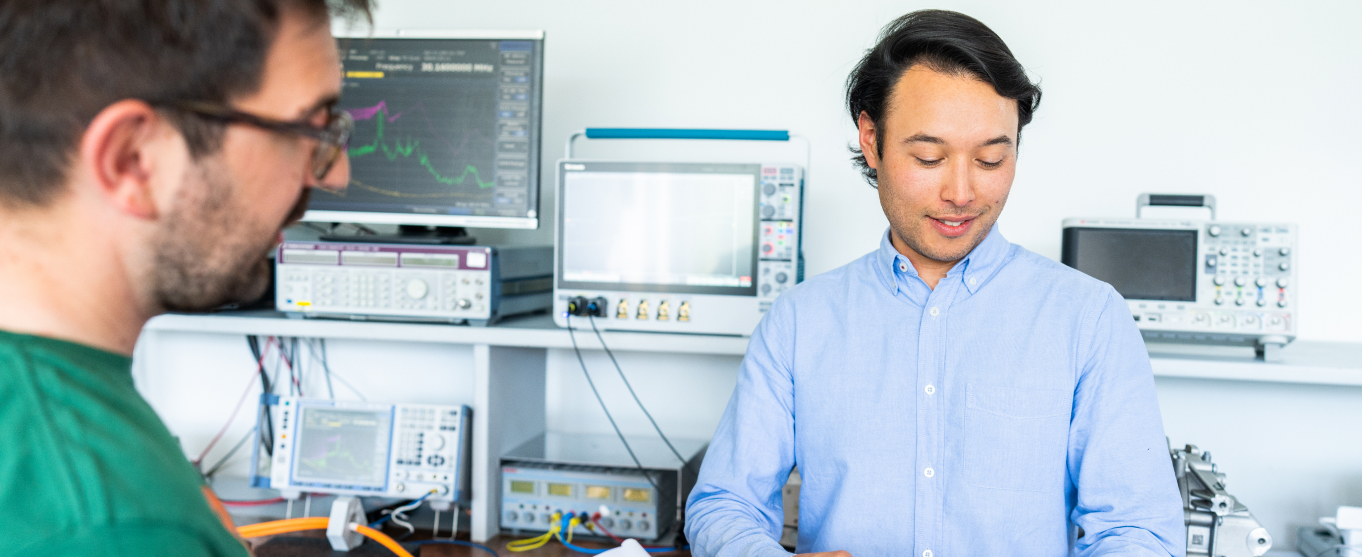 Our engineers develop solutions based on customers' needs and realize products…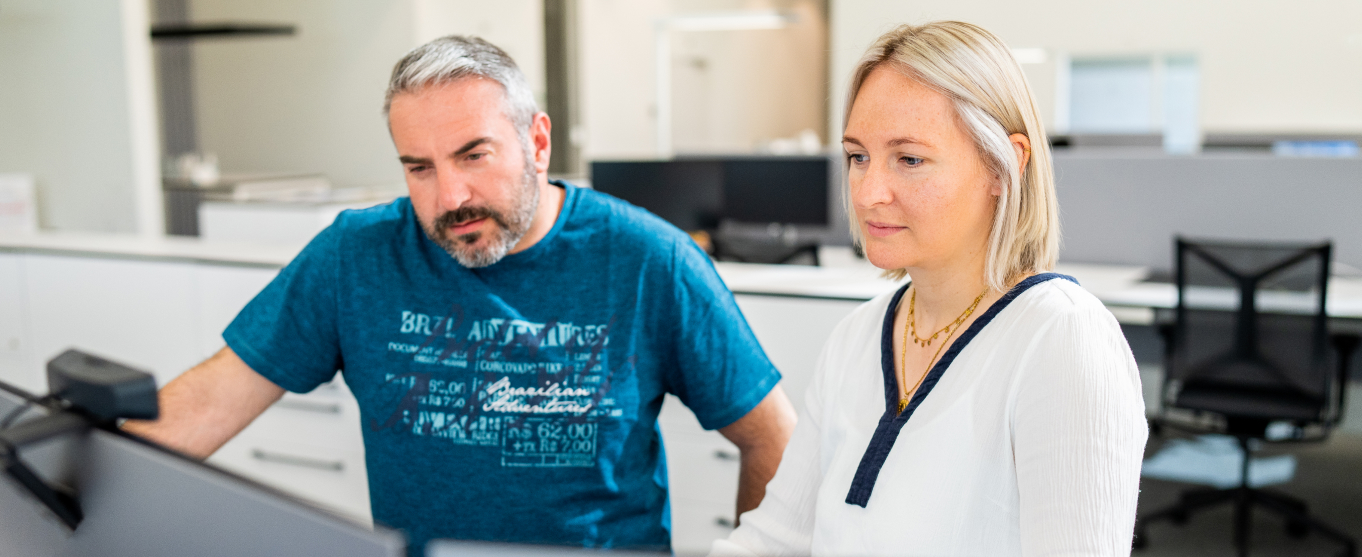 People in various functions work in the background to ensure that core business processes run smoothly...
Shaping the Future
We employ talented and ambitious people who are experts in their field. Their knowledge and talent contribute to the future of electrification.
Working in a collaborative and modern working environment will help to inspire the creativity you need to be successful.
Learning and Development
In our various functions, we question things and look for better solutions. The world is fast-paced, and every day brings new challenges and opportunities. We are inspired to discover the unknown, learn from experience and share our knowledge.
That's why we want our people to grow and develop their skills. And that's why we're here to support you.
Benefits
Employment with us offers, among other benefits:
Fair remuneration in line with market expectations and linked to performance
6 weeks of vacation
Flexible working hours based on a 40-hour week
Individual training opportunities
Sports and health activities
Good work-life balance
Our work is challenging, but it should also be rewarding. In cultivating a community spirit at Schaffner, we believe in the value of activities that nurture us and bring us closer.
You dream of changing the world.
So do we.
Contact Person
Nicole Hurni
Head of Global Human Resources
+41 32 681 66 95 nicole.hurni@schaffner.com
Schaffner's Headquarters in Switzerland.
A sustainable Employer.
Since fall 2019, we have been operating in our new building in a rapidly developing business area, five minutes from Solothurn. The building has an impressive open architecture and sustainable construction.
The bus stop in front of the building provides a direct connection to Solothurn railway station.
Schaffner is a global leader in electromagnetic solutions that ensure the efficient and reliable operation of electronic systems.