The success of the Schaffner Group is the result of a long-term focus on sustainable processes. Schaffner is committed to energy efficiency and reliability – both in innovative customer solutions and in the Group's own activities. The management of the Schaffner Group strongly supports employees' well-being through fair terms of employment, safe jobs, and the development of every person's individual potential.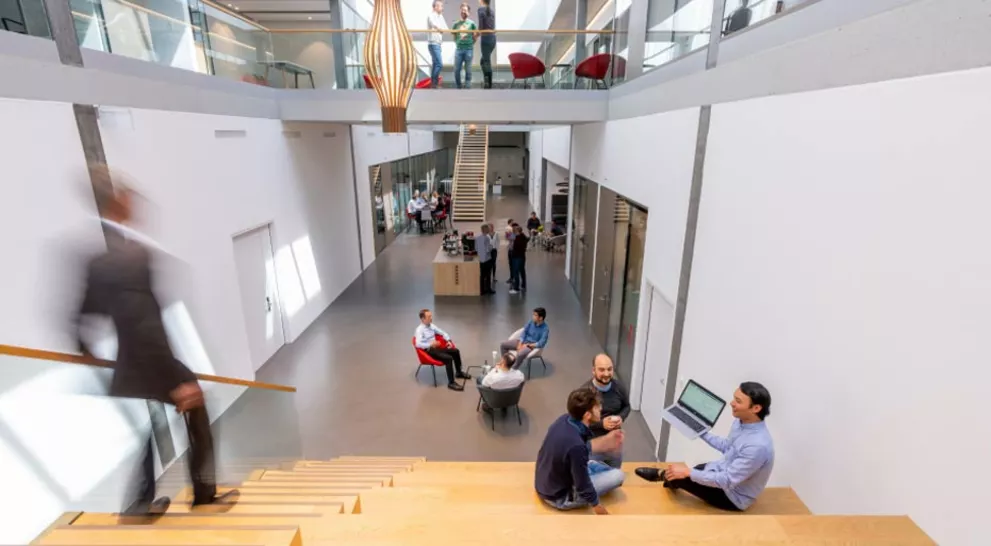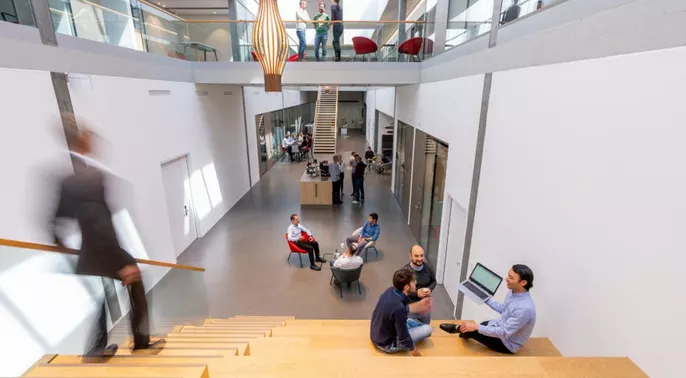 Integrity Code
The Schaffner Group has earned a reputation for being an ethical business organization. It is our responsibility to foster this valuable reputation for the future. It makes good business sense to deal with our employees, customers, our competitors, our associates, our suppliers, our communities, and governmental agencies in a fair and professional manner.

Integrity Code
Sustainability Report
The Executive Committee of the Schaffner Group actively supports efforts to improve sustainability. The relevant key performance indicators are regularly reported, the results discussed, and corresponding actions taken as part of a continuous process of improvement.

Sustainability Report
Schaffner is a global leader in electromagnetic solutions that ensure the efficient and reliable operation of electronic systems.