Schaffner introduces advanced optional human-machine interface (HMI) which offers simplified interaction and superior data recording on the active harmonic filter (AHF) solution. The user-friendly capacitive colour touch-screen 7-inch (18cm) HMI unit is operated through simple screen swipe functions familiar to any smartphone user.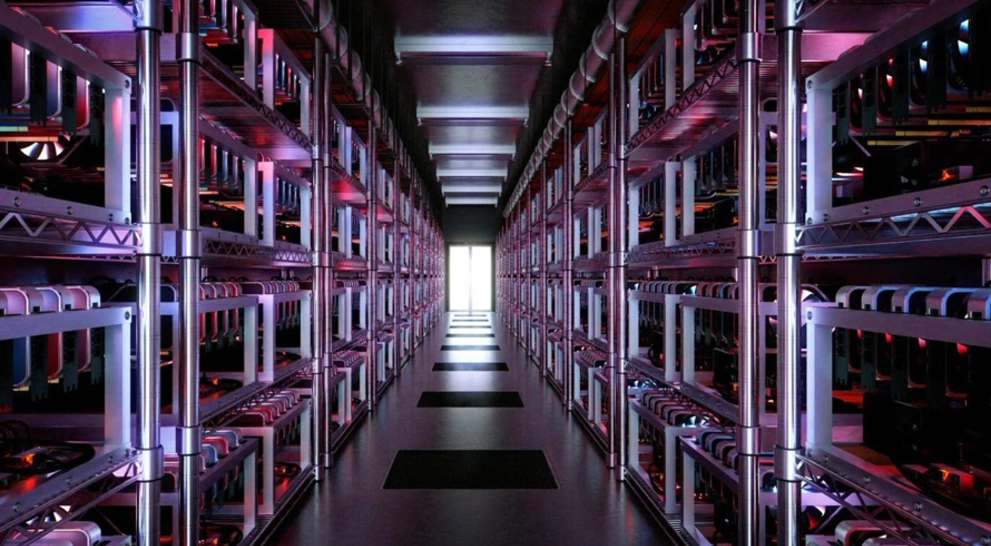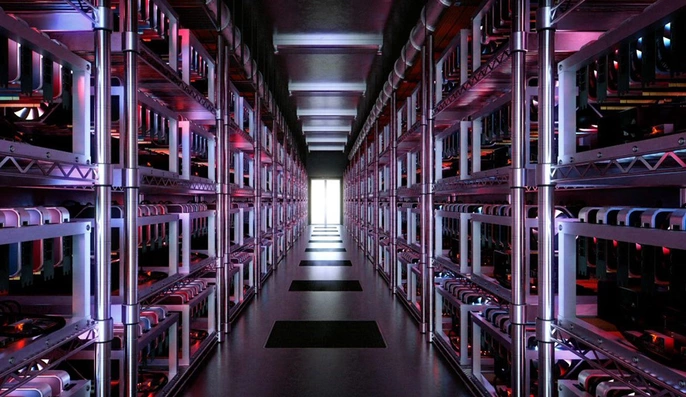 Improved Interaction for Users
The Ecosine AHF actively mitigates harmonics on electrical networks, reducing or suppressing disturbance. Users working in demanding environments understand that speed of interaction and accuracy when reading and inputting data are essential. They also know that the only way to program the AHF for a specific application in the past has involved hardwiring a computer or laptop and using dedicated software. Direct interaction was through a 2-inch (5cm) monochrome display with physical buttons. Now it's easier than ever to access and view all parameters on the AHF and read and enter values where required, plotting up to six traces in an oscilloscope style view.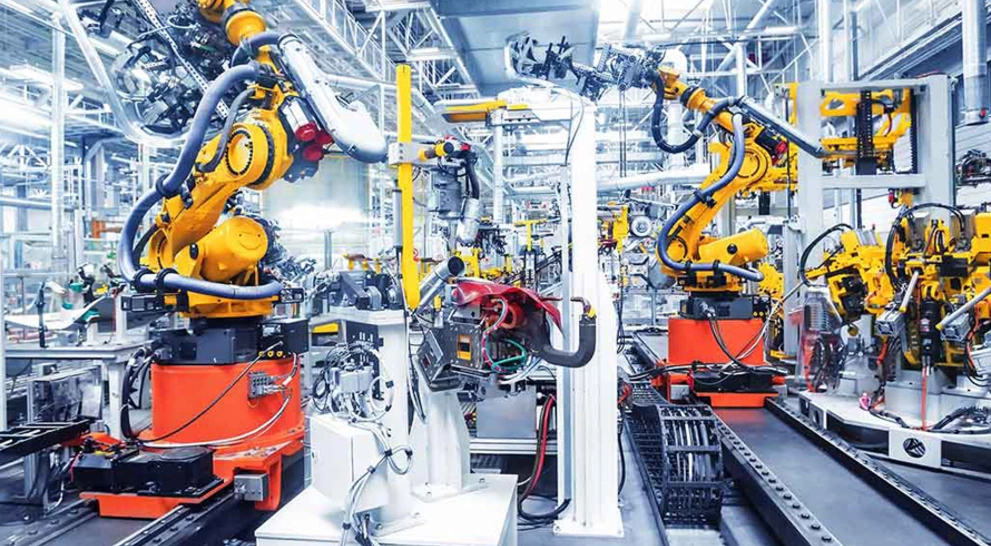 Simpler Data saving and downloading
The new HMI also saves all measurements automatically to a built-in memory for subsequent downloading if needed. Options include list all parameters, back-up a parameter set, restore a parameter set, and copy to and from a USB drive. Now the user can just touch the screen to open a parameter or folder, swipe up and down to scroll lists, swipe left and right to change folders, or jump to any folder using the menu.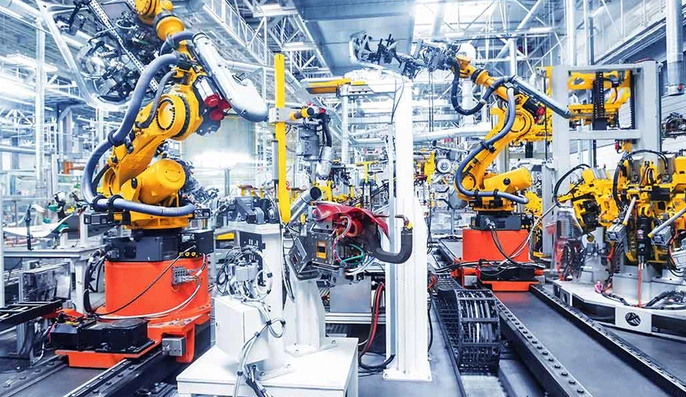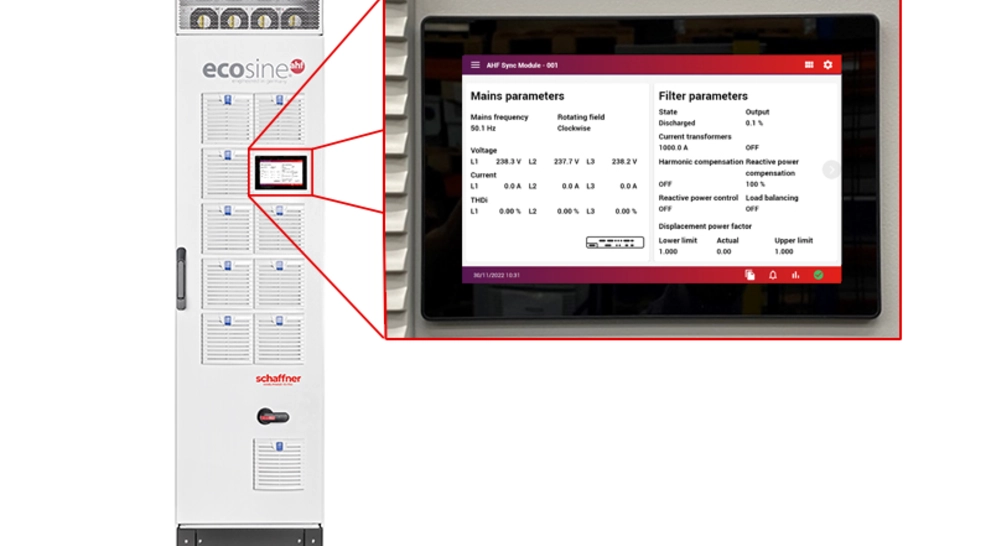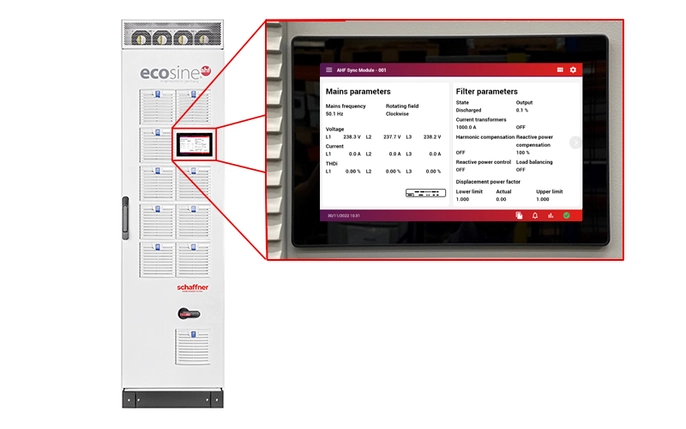 Meeting Customers' Needs
Schaffner has worked closely with customers to develop a superior human-machine interface that meets their requirements. With just a simple check, it is now possible for the operator to see instantly whether everything is working correctly or if there are any alerts, with errors or warnings displayed clearly on the large colour screen.
Key Features
Available as an option on 3-wire and 4-wire cabinets
Available for cabinet with Sync Module
Available for CE and UL cabinets
Interested? Learn More.