When a solar installation in Thailand demanded more robust chokes, Schaffner had the answer: parts that it had just finished developing. Thanks to a global rush order, the customer became the first to put them into practice.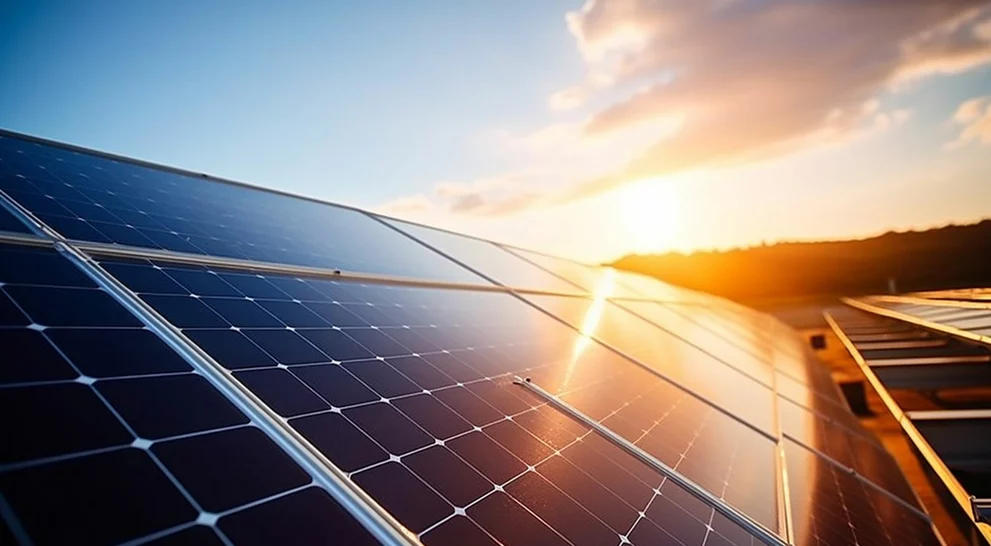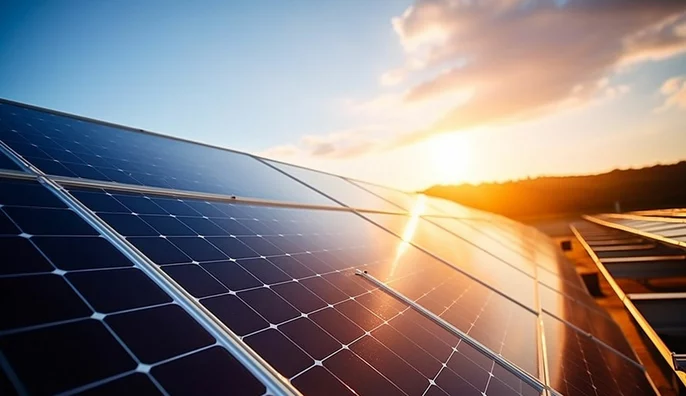 Over the Limit
A recent client was tasked with installing solar power in condominiums. Each residential property was outfitted with an energy storage unit fed from solar panels.
The unit required a combination of chokes at 32 A to make EMI filtering capable of handling the magnitude of current traveling into the system.
The problem was that the top of the range for standard choke offerings stopped at 20 A. It was fortuitous timing, then, that Schaffner was just about to change that.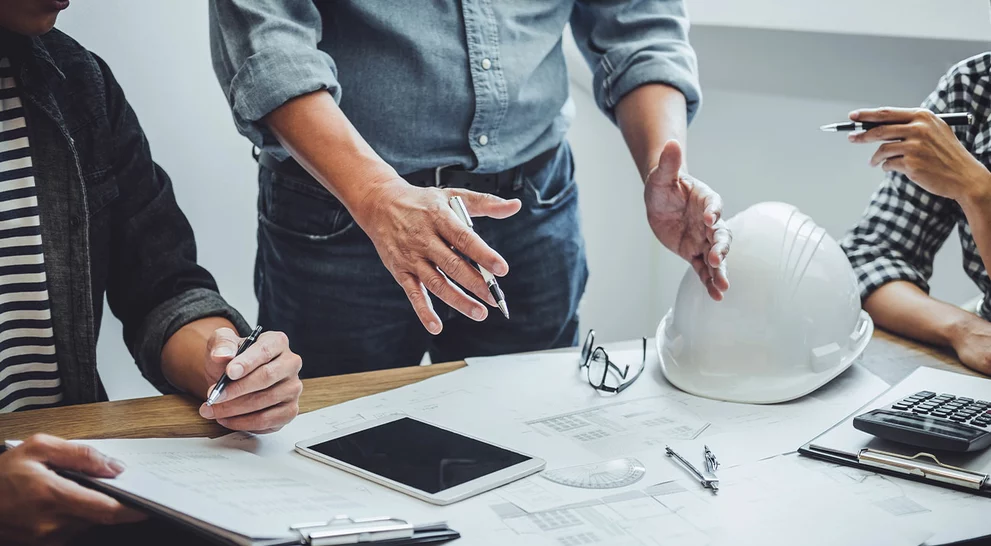 New Developments
Schaffner was in the midst of expanding its already successful product portfolio of current-compensated chokes. The new RT Series chokes, like previous ones, are available with horizontal and vertical mounting options and in 2-line and 3-line versions.
While the standard chokes range in current from 6 A to 20 A with voltages up to 600 VAC, the new product range enables developers to integrate great saturation behavior with high common mode performance onto a system's PCB. Forced cooling can allow the chokes to operate at even higher current ratings.
The wide range of 24 different combinations of layout, mounting position, and current-inductance ratings makes the new RT series an ideal fit for motor drive (VSD) applications – or in this case, solar inverter and switch mode power supplies (SMPS).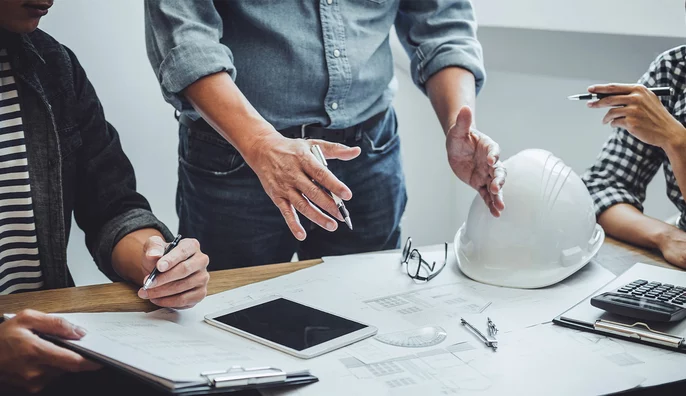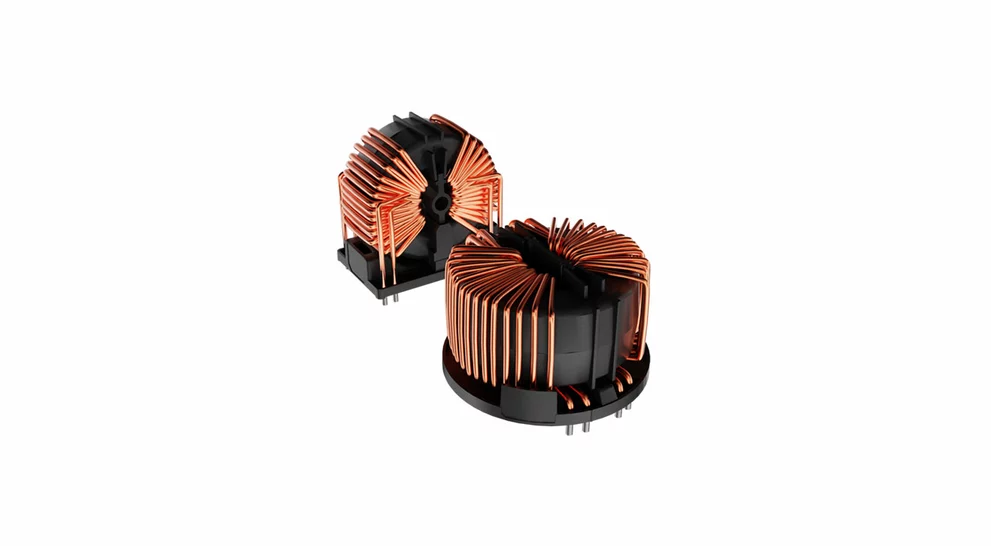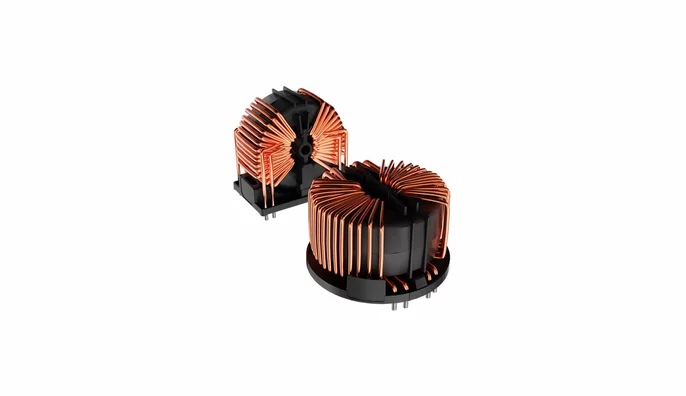 Hot Off the Line
Schaffner's Tom Larkin received an email from the customer asking about its choke evaluation PC board and followed up a call to its engineering team.
With no chokes that could handle the current throughputs, the client believed an expensive custom solution was the only option.
The new choke solutions had already been manufactured but not yet released, so Tom sought them out with the help of Felix Wedel and Hans Schwang of the Schaffner Product Management Team. After corresponding with the manufacturing facility in Thailand, they were able to get a few samples of the higher-current chokes shipped fresh off the line.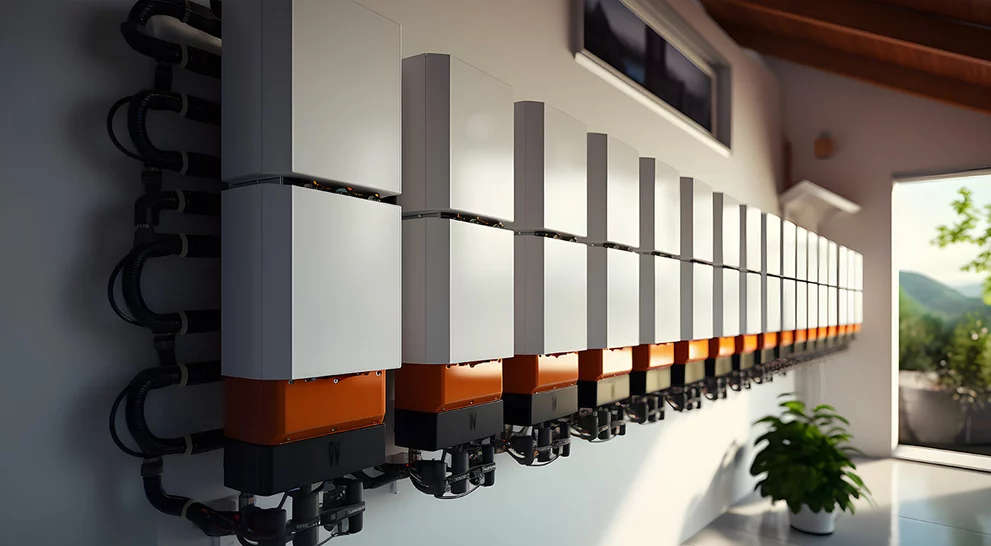 If the Sample Fits
The samples were tested in the solar energy storage devices in the field. The customer purchased 56 more of each (RT8122-32-1M5 and RT8132-50-0M5) to continue prototype testing and pass compliance.
The new RT chokes comply with RoHS and REACH requirements and their open-frame construction and UL part lists are simple to certify to various global safety norms, including UL and ENEC.
Tom, the Product Management Team, and the Thailand factory continue to stand by in support of this opportunity, ready to ship production quantities when needed.
Faced with a tough EMI problem? Contact the experts at Schaffner.
MORE POWER TO YOU!