Choosing the right component for your design can be a critical pivot point between success and failure, particularly when facing compliance certification. Uncertainty about the effects of electrical interference is even greater when the product is breaking ground in new territory, like in electrical vehicle (EV) charging systems.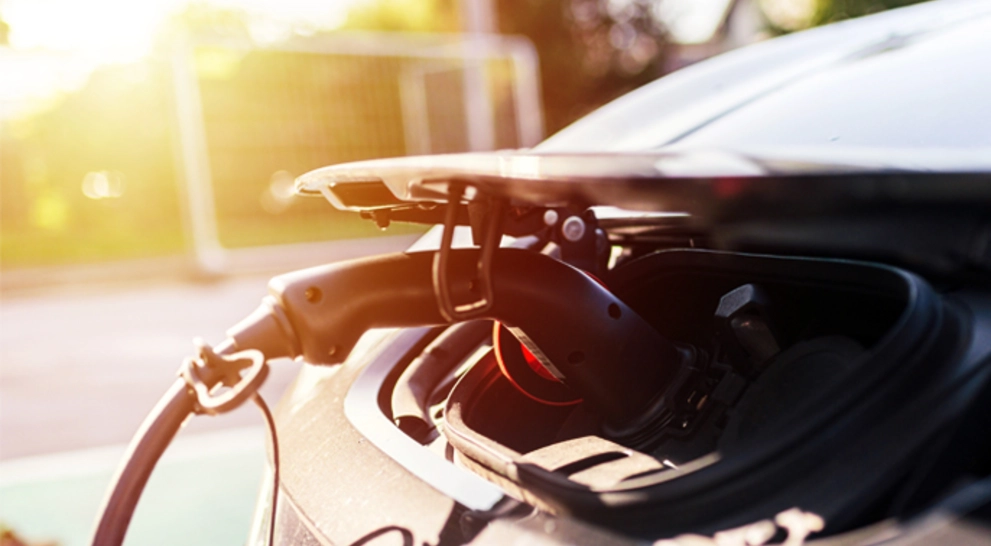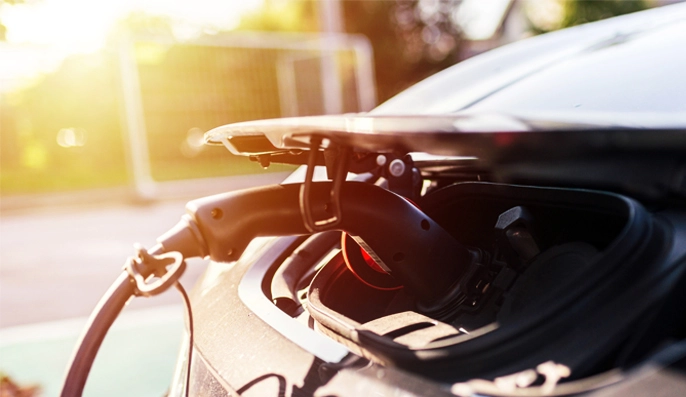 High Current
A design engineer from a breakthrough EV manufacturer was looking for information about high-current 3-Phase AC filters appropriate for an automotive charging system under development. He had made an initial tentative selection but wanted the folks at Schaffner to review and confirm his choice.
He was pre-planning the design for compliance certification testing and wanted to pro-actively incorporate an EMC filter solution to ensure a first-pass success.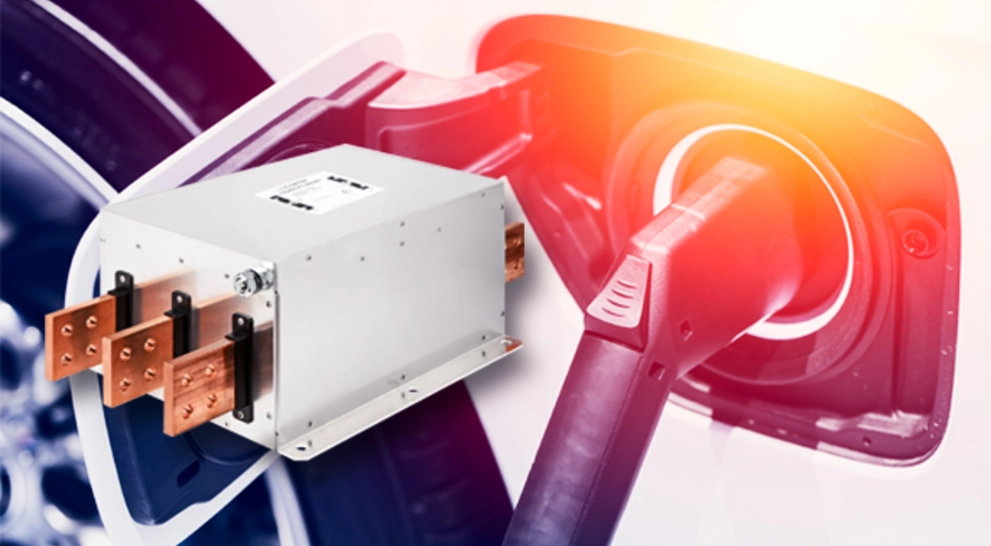 High Stakes
There was a lot riding on this large – and for the most part completely new – product design.
Of course, a filter helps reduce interference, but how will it affect the rest of the assembly? When you have a big, expensive product that is to be widely deployed, you can't leave anything to chance.
Dave Armitage, Engineering Manager at Schaffner, had a follow-up discussion with the designer regarding a high-current EMC/RFI filter (FN3359HV-600-99).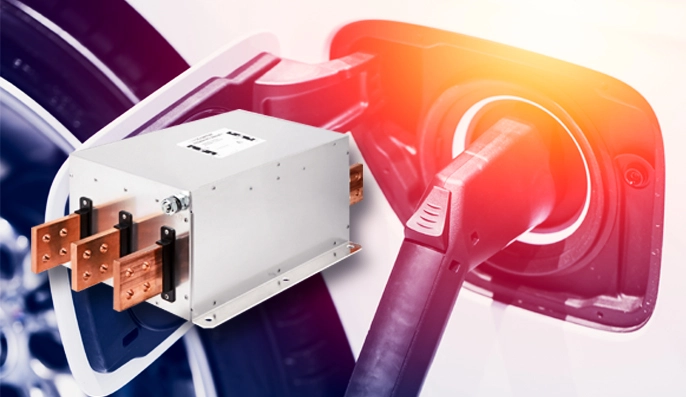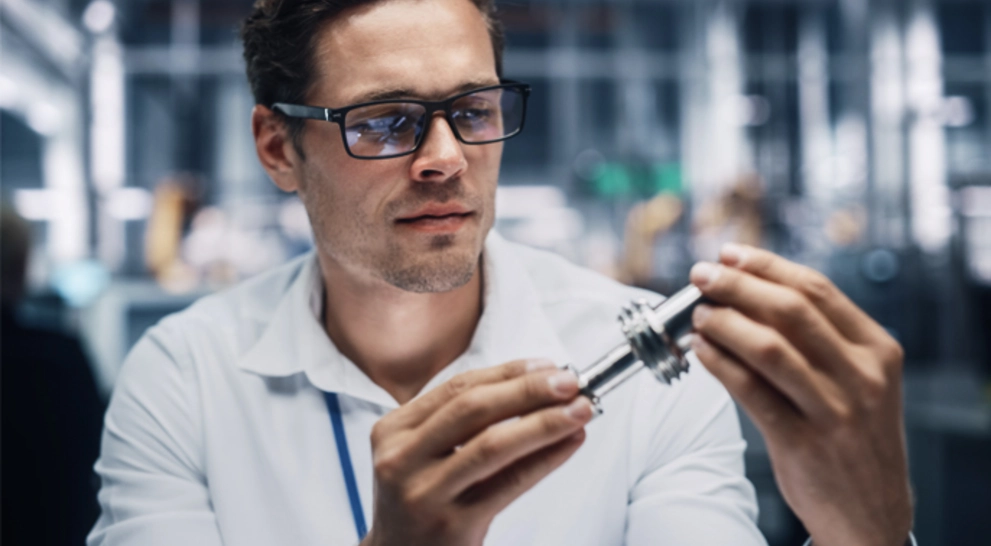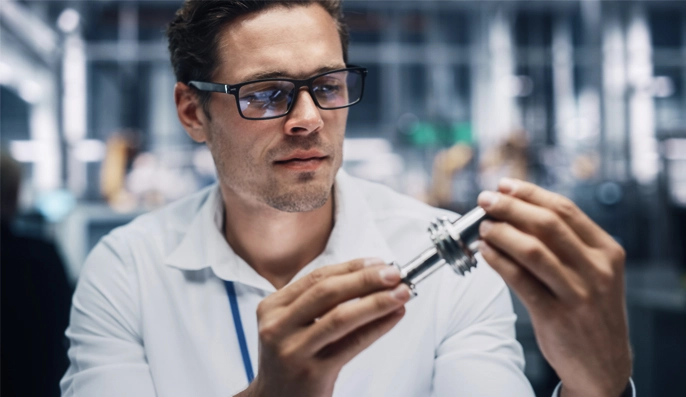 Discussions with Dave
Dave answered all the designer's questions about the component, such as the operating and storage temperature ranges, comparison to alternative filters, its housing dimensions, the quality of the data on product graphs versus real-life test data, the ability to customize the filter, and Schaffner's production capacity and engineering support.
The discussions did not end there. Over a year-long development process, Schaffner assisted on such issues as short-circuit current rating and techniques for increasing the rated value with the proper fuse selection. Dave provided parameters for hi-pot testing and gave recommendations on the production process.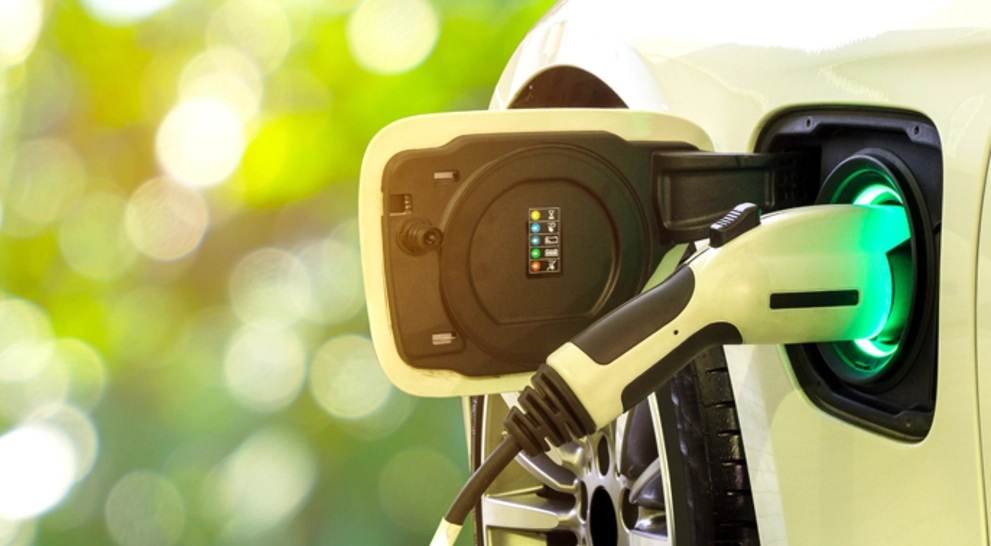 When at First You Succeed
The end result? Successful EMC testing on the first attempt. The filter was integrated into the design of the charging system, which has now transitioned into full-scale production.
The client also enlisted Schaffner as a consultant for design guidance in further EMC reviews of their system.
If you have questions on your large project, you now know you can turn to Schaffner to find some answers.
MORE POWER TO YOU.