Employer Branding are the measures a company takes to strengthen its brand as an employer. During our rebranding, we also worked on strengthening our employer image. We produced two movies to visualize our global, diverse working environment in a unique way.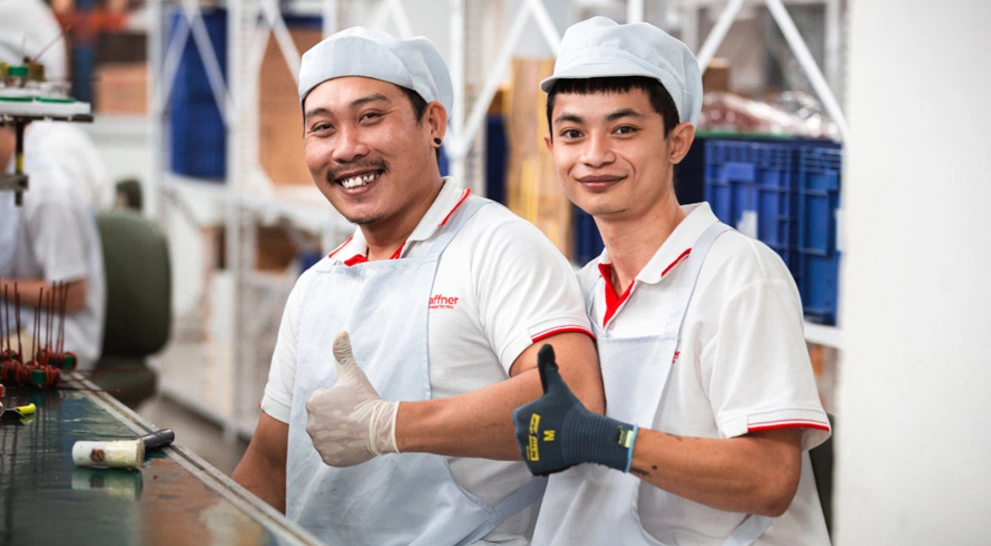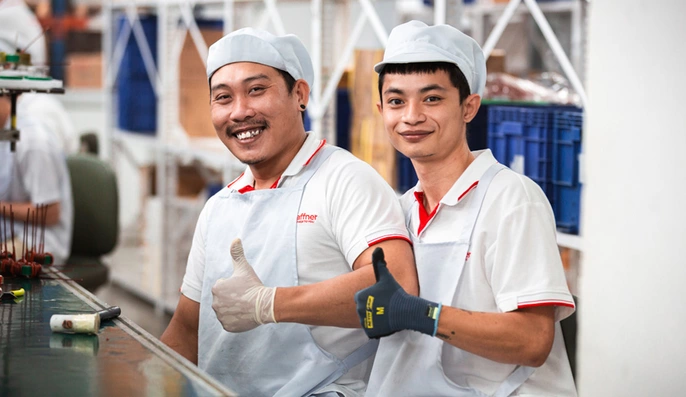 Thank You!
The filming took place end of last year in our production plants in Lamphun, Thailand and Shanghai, China, our logistic center in Wittelsheim and at the headquarters in Luterbach, Switzerland.
It was a pleasure working with all of our passionate employees - thank you for participating!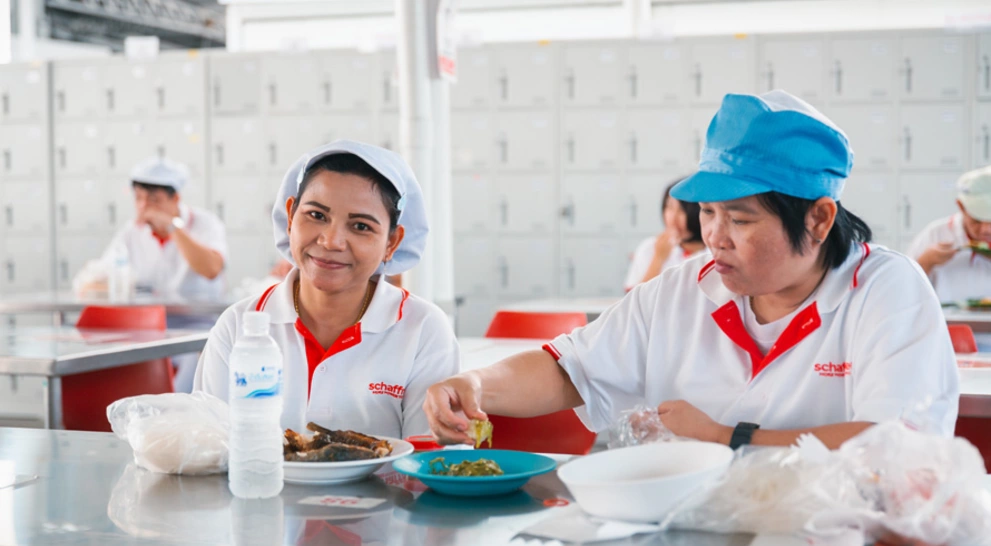 People Movie
We want to convey our culture and values in order to inspire current and future Schaffner employees in all target groups.
#emotional #connecting #authentic
Watch the result on our YouTube channel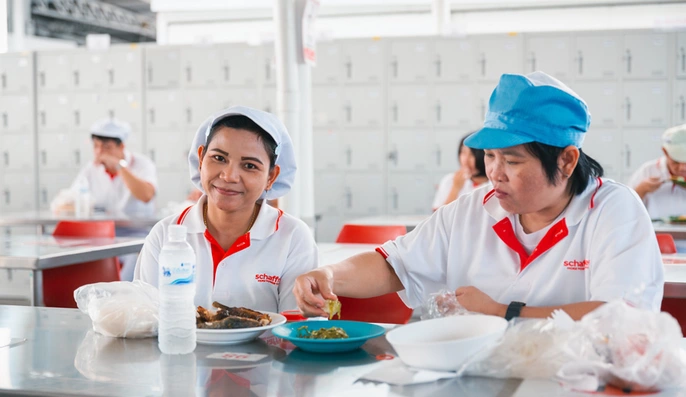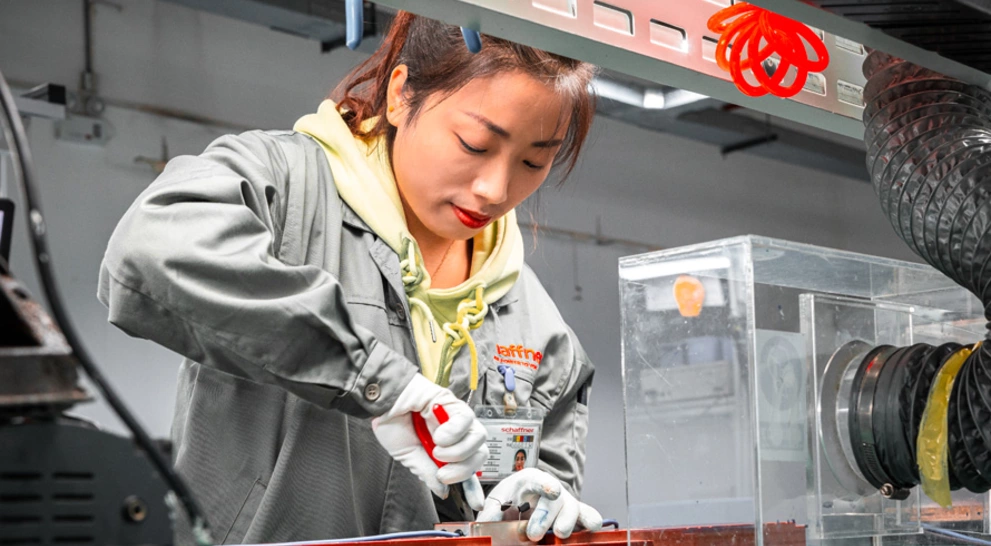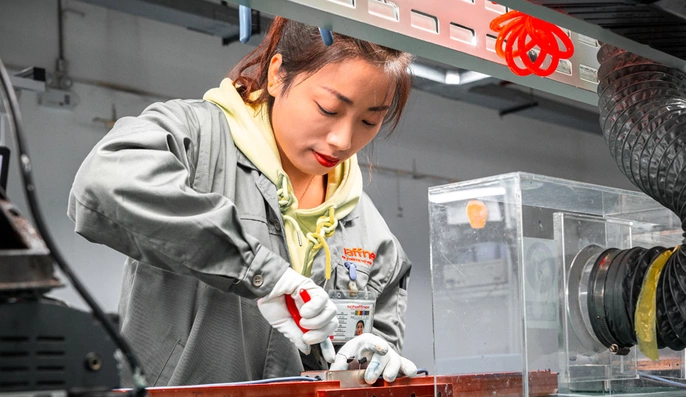 Testimonial Movie
Interested candidates will learn more about our culture by authentic statements from our employees and hopefully want to join us.
Watch the movie on our YouTube channel.