Schaffner is the expert for EMC-filter solutions, harmonic filters, and electromagnetic components for seminal industrial markets as well as e-mobility.
Schaffner provides its customers electromagnetic solutions to operate their electronic systems reliably and efficiently, empowering them to focus on their great inventions.
Schaffner provides custom as well as standard solutions to eliminate electromagnetic interference in electronic systems. We serve our customers globally in future-oriented markets across 6 major industries.
Schaffner provides a broad product portfolio of custom and standard products to meet electromagnetic requirements. With our outstanding expertise and knowledge, we offer the best solutions to eliminate electromagnetic interference in various applications.
At Schaffner, you work side by side with the megatrend of electrification, in a global team of passionate and inspiring colleagues. You will be empowered to play an active role in building a sustainable and electrified society with us.
Schaffner Worldwide
Global Presence
Headquartered in Switzerland and with subsidiaries around the world, Schaffner is close to its customers.

With R&D centers in Europe and Asia, two highly flexible manufacturing facilities in Asia and its own distribution centers on three continents, Schaffner is actively present in all relevant markets.

Together with our sales and distribution partners globally, Schaffner guarantees local support and high availability of its products and services.

Headquarters
Production
Sales and Application
Distribution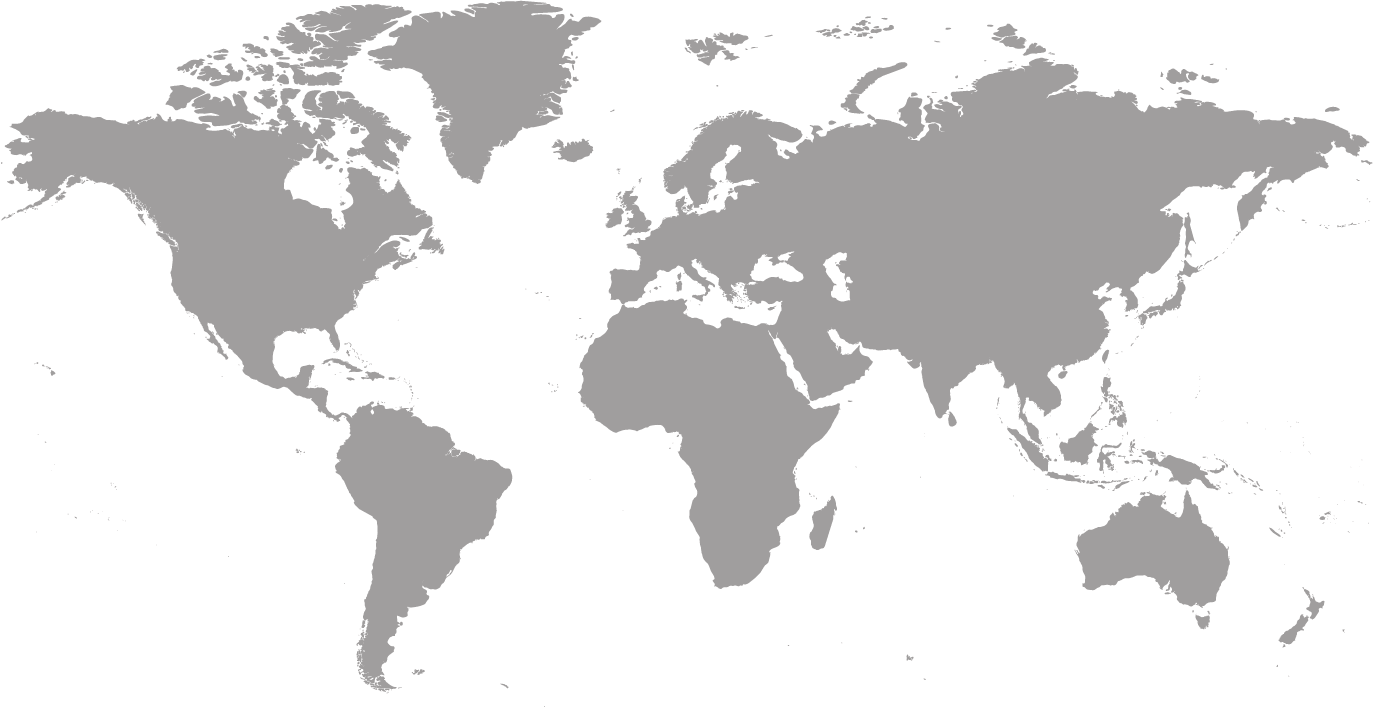 Locations
Schaffner is a global leader in electromagnetic solutions that ensure the efficient and reliable operation of electronic systems.