No electric vehicle (EV) travels a long distance without a charging station. But waiting times to charge batteries will surely discourage potential customers from moving to electric vehicles. High-performance charging stations are needed to quickly charge the car while traveling without the inconvenience of long wait times. Products from Schaffner are essential in the high-performance charging station.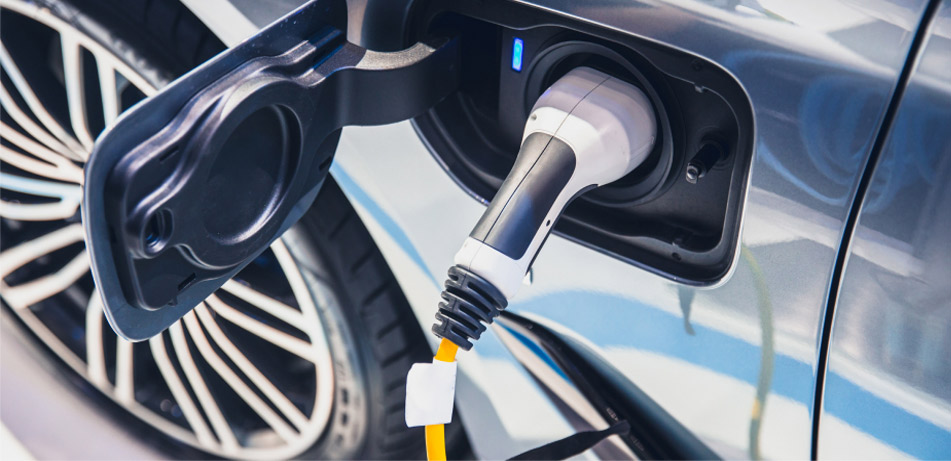 Years of EV Charging Expertise at Schaffner
The fast adoption of electric vehicles (EV) brings with it an increased demand for charging stations. At Schaffner, we have been ahead of this trend for several years with products in charging stations around the world – operating different standards, supporting AC and DC charging. New products from Schaffner are now being launched on the market as an even better fit for growing EMC requirements in this area.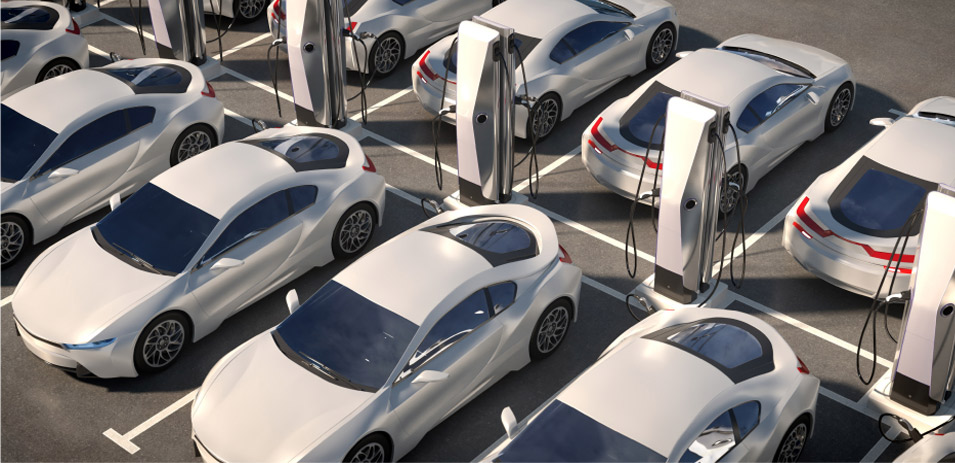 Top Performance at Schaffner convinces the leading Manufacturer of EV Stations
To charge the car when travelling, new generations of high-power charging stations are being developed – all equipped with the latest Schaffner product family. The world's major manufacturer of fast charging stations recognizes Schaffner as the perfect fit for their products. Schaffner proudly supplies DC filters for high-power output to the vehicle as part of the solution.
Our partnership with this leader has established over years and has strengthened recently. The outstanding performance of the Schaffner DC filter combined with excellent customer support from Schaffner on site has resulted in their decision to equip their next generation high-power charging station with the Schaffner filter.
The new product family FN2220 meets the requirements of two central EV-charging standards: IEC/EN 61851-23 Electric vehicle conductive charging system and UL 2202 Electric Vehicle (EV) Charging System Equipment. When designing a charging station, the filter does not need to be reviewed for standard compliance. It can be integrated and tested directly saving time and resources.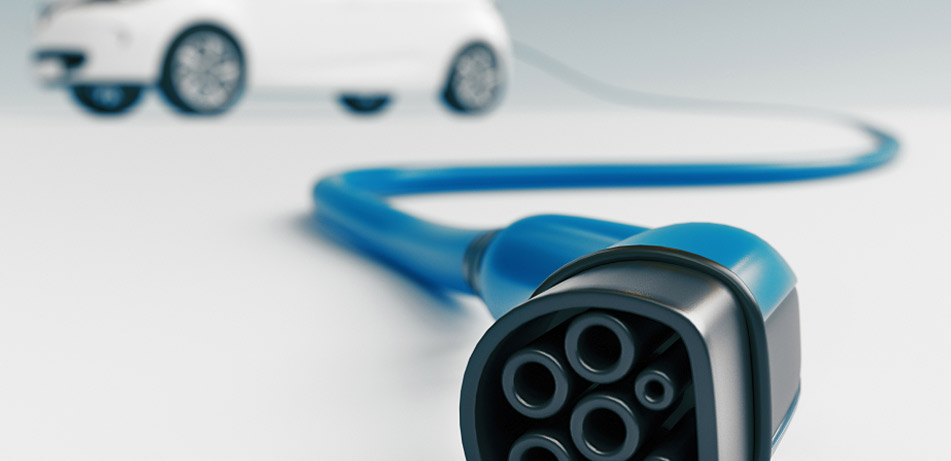 Safety assured by Schaffner when Fast Charging
When fast charging an electric vehicle (EV) on a highway rest area, high amounts of energy are transferred in a short time. Electrical safety and EMC compliant currents protect the user, the EV, and the electrical grid. The Schaffner FN2220 delivers ultimate safety for the vehicle at the charging station. It cleans the power that charges the car ensuring a safe charging experience up to 1000 VDC!
The smallest version of the DC filter achieves up to 75 kW. The top end of the scale is marked at 600 A and 1000 V. This means that fast charging with 600 kW is possible with only one EMC filter from Schaffner!