Claim your ticket and join us at SPS 2022 in Nuremberg.
Register now for your FREE TICKET to join us at this year's SPS from November 8th – 10th 2022 in Nuremberg.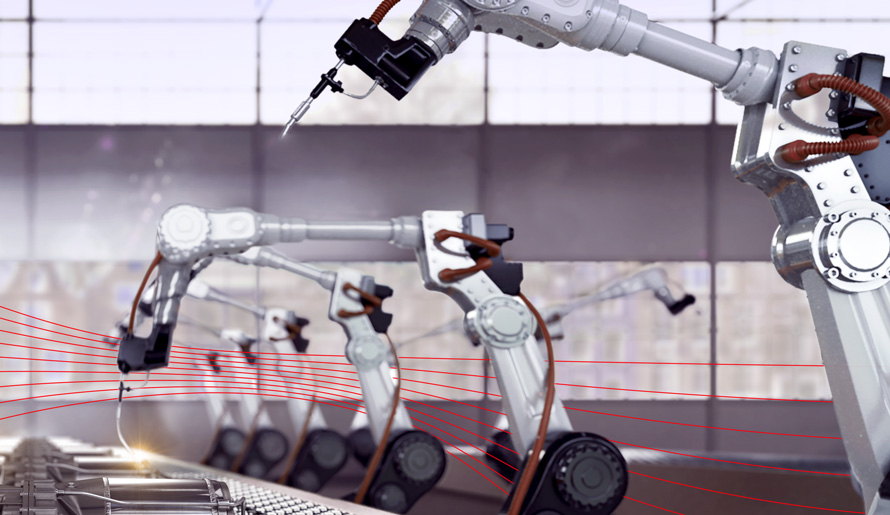 Schaffer at SPS. MORE POWER TO YOU.
Our modern society is becoming increasingly digitalized and electrified.
SPS covers the entire spectrum of smart and digital automation with a focus on showcasing practical solutions for your specific business needs.

Schaffner is a global leader in electromagnetic solutions that ensure the efficient and reliable operation of electronic systems.

At Schaffner, we are at the forefront of electromagnetic interference solutions, our talented and knowledgeable employees work passionately to solve these challenges and drive the technological transformation of our society.

Visit us at booth 351 in hall 4 to learn how we can provide reliable solutions that reduce the complexity of electromagnetic interference.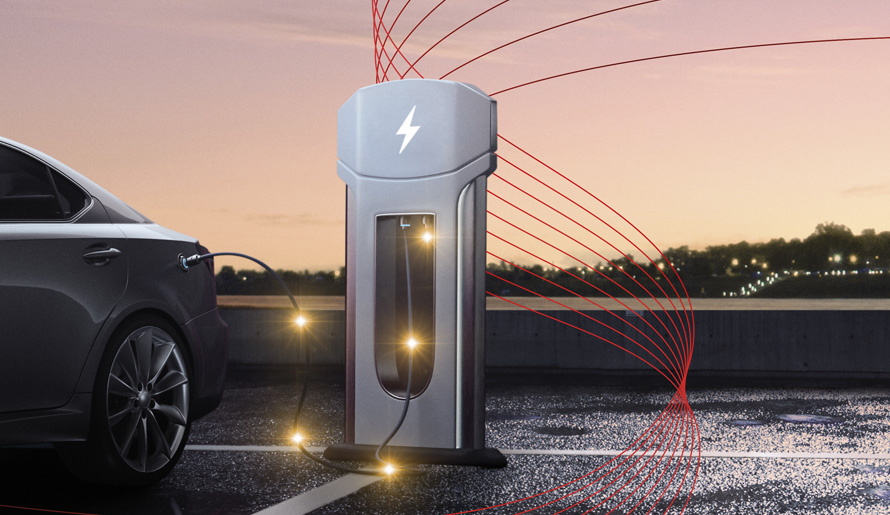 Bringing Automation to Life.
For your free ticket to SPS 2022 click here to register your details.
You will receive confirmation of registration immediately. Ursula Brunner will send you an email 5 days ahead of the event with an invitation to access your free ticket.