Solothurn
f/m/d | 100 %
Starting from: Upon agreement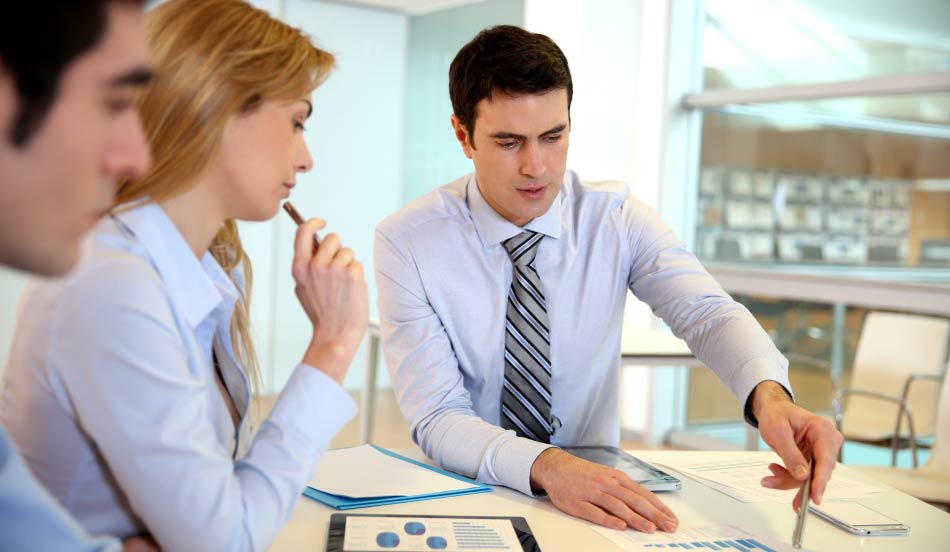 Your Position
Our culture is based on passion, creativity and collaboration, so that we can overcome the existing technological barriers in the industry and develop truly innovative technologies. To strengthen our team, we are looking for highly motivated and talented engineer with hands-on experience and a passion for the automotive industry. Specifically, we are looking for a Senior Mechanical Design Engineer with proven design and integration skills.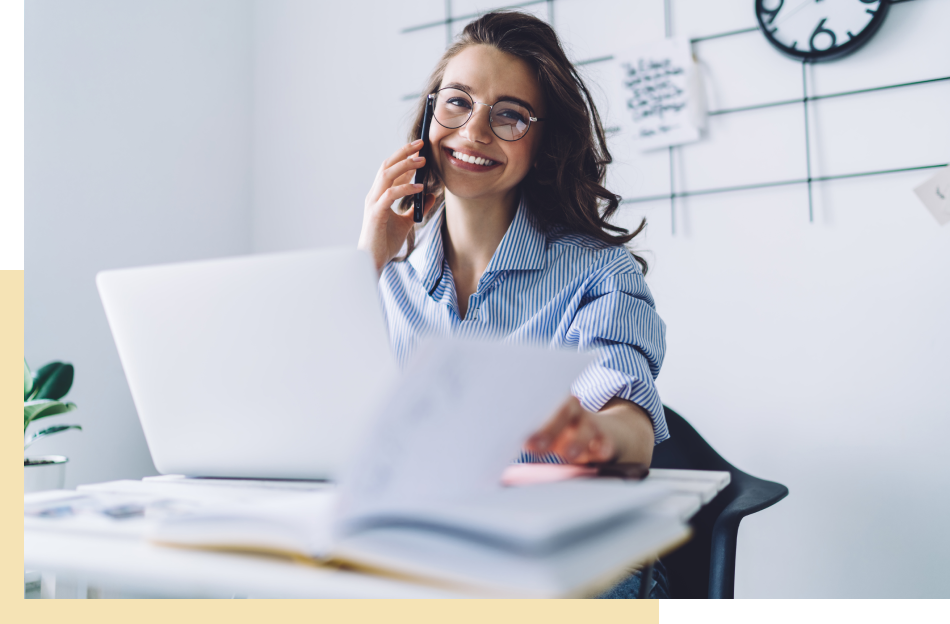 Your Tasks
Mechanical design of EV's powertrain components

Integrate electrical components into a mechanical assembly

Design for Manufacturing of complex parts – injected plastic, over-molding, bent sheet metal parts, die-casted aluminum parts, ferromagnetic materials

Prepare concept design and packaging studies

Enhance the improvements of our product design processes and support DFMEA, design review, LOP, logbook etc

Participate in creative brainstorming for concept generation

Mechanical stress analysis of new and existing parts via simulations and experimental tests

Evaluation and problem solving of the typical automotive stress' related failures – vibration and shock tests

Develop and maintain design documentation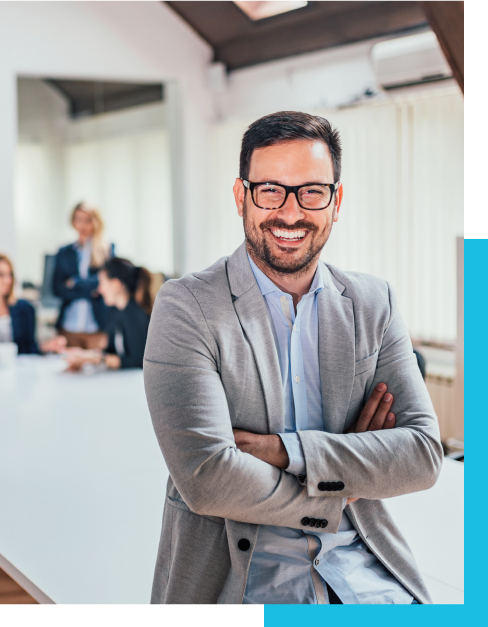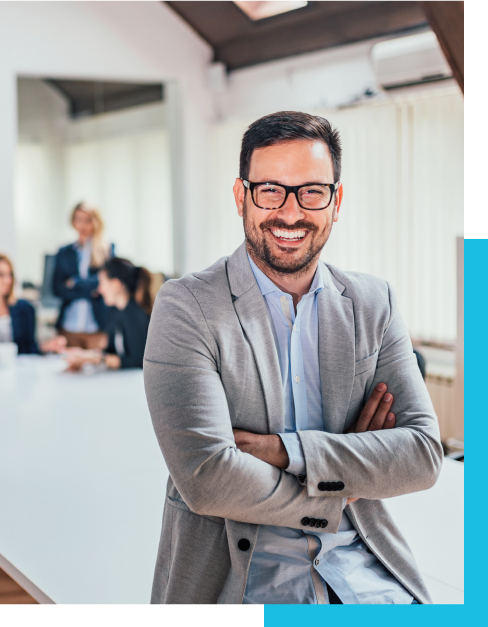 Your Profile
Master's degree in mechanical engineering or equivalent

At least 5-10 years of experience in a similar position, including knowledge of using 3D software and creating technical drawings (preferably, but not necessarily, in CATIA V5)

Previous work experience in the automotive industry is required, preferably in an electrical/electronic field

Familiarity with PLM/ERP

Proven experience in FEM analysis

Understanding of various materials, manufacturing processes as well as associated process limitations

Awareness of in-process quality control and end-of-line testing
Engineering documentation skills ( (e.g. bills of materials, design history, revision control)

Flexible, enthusiastic and self-motivated personality

Clear and concise communication with excellent coordination, interpersonal and presentation skills

Fluent in English
Our Offer
Salary & Insurances
We believe in fair remuneration in line with the market. With a variable performance-related bonus, everyone participates in our success. We provide our own solid pension fund. Personal accident and health insurance provides peace of mind in case the unthinkable ever happens.
Flexible Working Hours
We operate a flexible working model based on a 40-hour week with hours calculated on an annual basis.
Vacation
6 weeks of vacation applies to everyone so that we can recharge our batteries and find new inspiration. In addition, we enjoy 12.5 work-free days as public holidays.
Personal Development
We encourage lifelong learning and provide employees with targeted support for their individual training needs.
Health & Fitness
Our workplaces offer height-adjustable desks in rooms flooded with light. We have a fitness subscription, support company sports activities, hold skiing and hiking days and support those who bike to work.
Remote Work
We are committed to hybrid working from home or on the road. A modern IT infrastructure ensures we are ready to support new ways of working.
Work-Life Balance
Operating flexible working hours, working part-time or from home, we ensure the work-life balance is respected.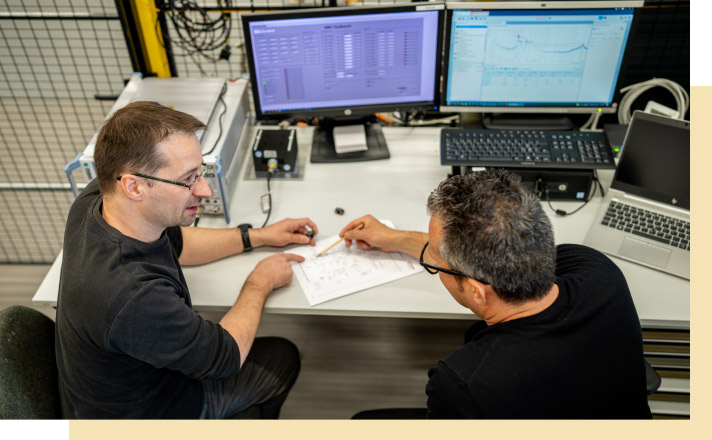 Professional Growth
We are ambitious. We are driven by delivering best-in-class solutions to meet the needs of our customers. Talented people work with passion, heart and soul to make this happen.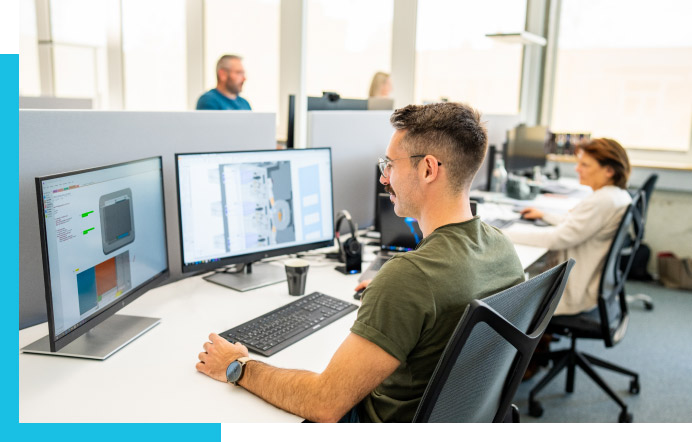 Diverse and International Working Environment
Headquartered in Switzerland with locations worldwide, we embrace our diversity, multi-culturalism, and the potential for inter-cultural exchange. Fresh perspectives and insights bring us closer and make us stronger.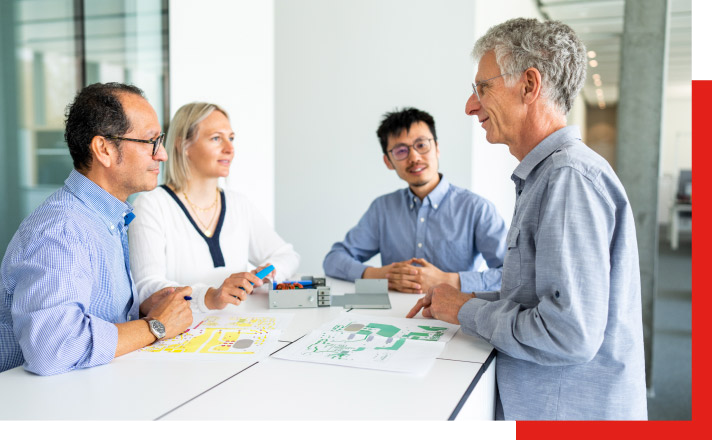 Spirit
Our global reach yet convenient size makes it easy to meet and build strong professional and personal connections.
Our people, their unique personalities, perspectives, and insights create the face of Schaffner to the world.
Responsible Contact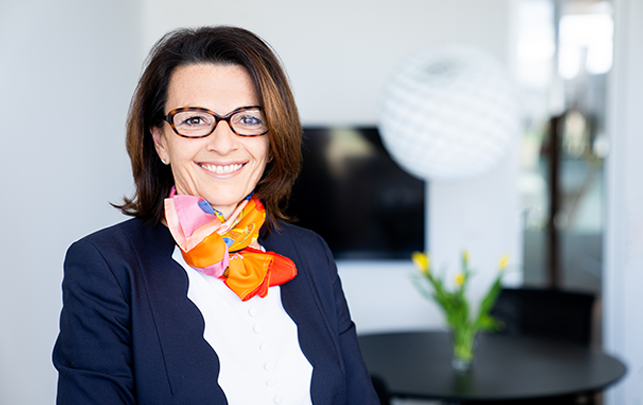 Chiara Keller
Human Resources
Region of Solothurn
Living and working near a small urban town.
The region has much to offer from hiking and biking on the local mountain, enjoying the finer things in life and partying in the old town to jogging along the river.
It is a brand-new day.
Start a new beginning with us.