Singapore
f/m/d | 70–100 %
Starting from: Upon agreement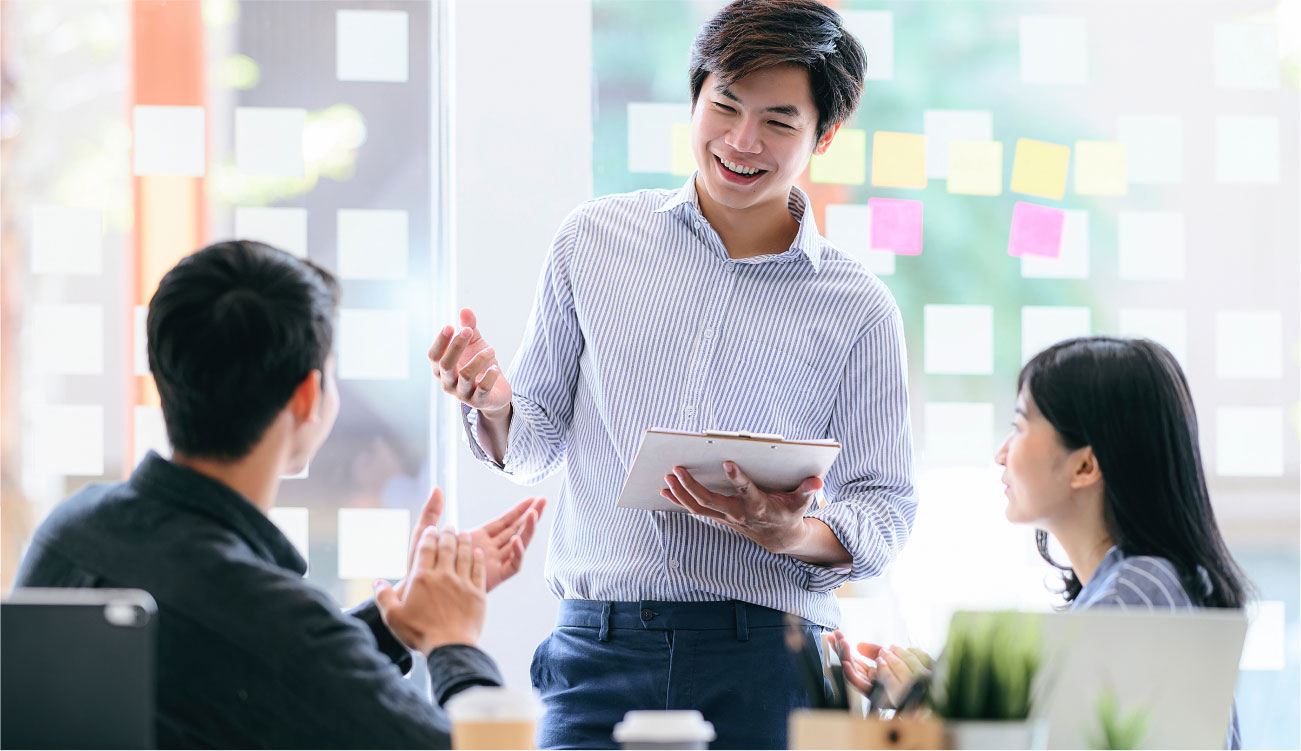 Your Position
We are looking for a Field Application Engineer to service existing customers, Ensuring of the operational after sales and service business power quality in the area of Asia Pacific, as well as other region for special requests. That includes the tasks of 2nd level technical support, onsite interventions, in house repairs/analysis, spare part management, create and maintain of service documentation, support & training of local service partner.
Your Tasks
To manage and support after sales/service business power quality in the Asia pacific, as well as other regions on special request
Up to 50-60% travel time – fluctuating with service requirements
To provide technical support, in house repairs/analysis for power quality products.
Organize,perform onsite interventions across APAC and Support Sales Team for on-site Maintenance contracts and repairs in Singapore
Coordinate between Sales & Quality departments regarding warranty claims
Responsible for service & exchange stock, spare parts/ safety stock management and monthly reporting
Support & training of service partners. And Maintenance and creation of requested service documentation, check lists and templates
To monitor and update all service cases in CRM.
Prepare & provide plan cost and actual cost for service cases to Head of Service and quotation to Sales Department
Responsible for CRM management console.
Your Profile
Possess in-depth of Electrical/ Electro knowledge and application
Several years' experience in customer support (contact with customer in field)
Diploma/degree in engineering course (Electrical, Electronics, Electro-Mechanical or Mechanical)
Minimum 3 years technical experience in the field of industrial products
Safe handling of modern IT resources
Good interpersonal and communication skills, good command of English language
Well-versed in basic MS Office tools (eg. Word, Excel) and SAP (preferred)
Good follow up and consultative approach attitude
Able to work independently, customer-oriented, team player
Quality and safety awareness
Our Offer
Salary & Insurances
We believe in fair remuneration in line with the market. With a variable performance-related bonus, everyone participates in our success. Personal accident and health insurance provides peace of mind in case the unthinkable ever happens.
Flexible Working Hours
A flexible working model gives us the opportunity to be there whenever our customers need us.
Vacation
Our vacation days go beyond legal requirements so that we can recharge our batteries and find new inspiration.
Personal Development
We encourage lifelong learning and provide employees with targeted support for their individual training needs.
Remote Work
We are committed to hybrid working from home or on the road. A modern IT infrastructure ensures we are ready to support new ways of working.
Work-Life Balance
Operating flexible working hours, working part-time or from home, we ensure the work-life balance is respected.
Responsible Contact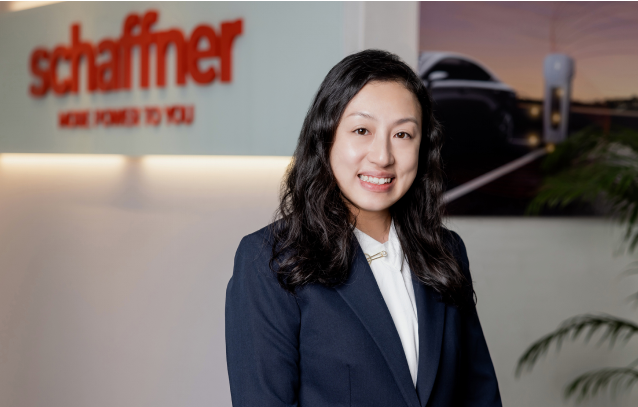 Stannia Zhang
Human Resources
Schaffner in Asia Pacific.
Living and working in urban Areas.
Singapore
Tokyo
Taipei
Bangalore
We are looking ahead to a bright future.
Start your journey with us.