At Schaffner, we value people and their talents who help shape our company. With our global presence and local roots, we support personal interactions. Our employees and their unique personalities are the face of Schaffner to the world. Their outstanding spirit and rich diversity set us apart.
Employment Regions
Select your region and plunge into the world of Schaffner.
You want to make an impact.
We give you the opportunity.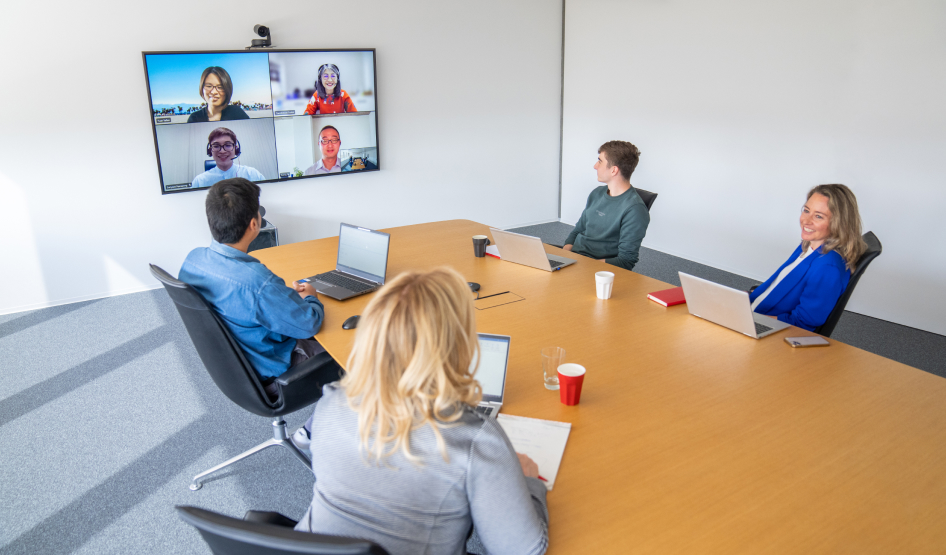 Cultural Diversity
Our roots are in Switzerland, the location of our Head Office.
With production facilities in Asia and Sales Offices around the world, we put cross-cultural cooperation into practice every day.
We embrace different cultures and benefit from our diversity. People from different backgrounds and with different views bring a fresh perspective. And that fosters greater innovation.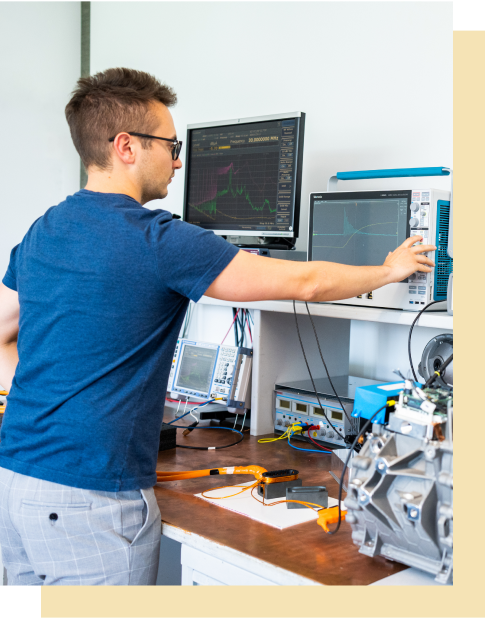 Professionalism
We are ambitious. What drives us is achieving the best solution that fulfills the needs of our customers. Our talented and passionate people work - heart and soul - to make this happen.
We are committed - professionally and personally - to continuous improvement.
Our lean organization with fast decision making provides you with the creative freedom to make it happen.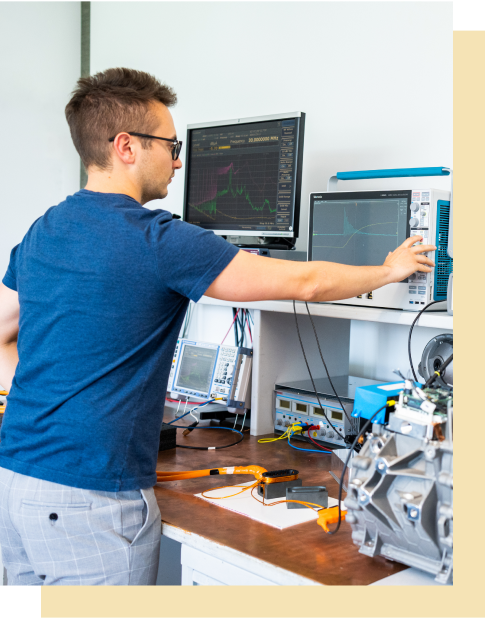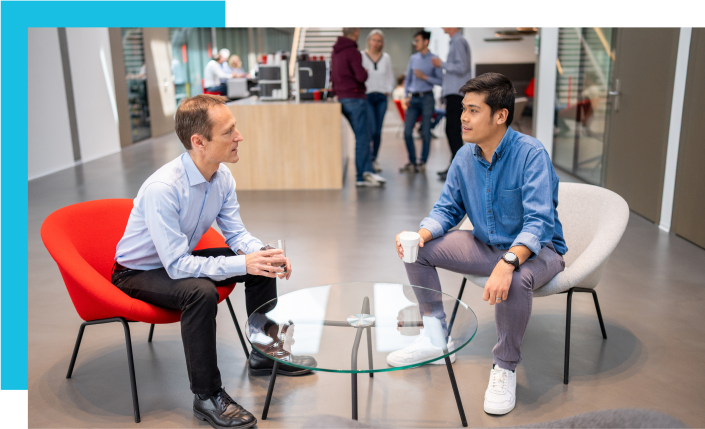 The Human Touch
Our people often consider Schaffner their professional home. This makes us happy since we sincerely believe in respectful co-operation, nurturing a pleasant working atmosphere and maintaining fair employment conditions.
At Schaffner, people work in different roles serving diverse needs. Whether working on the assembly line or behind the computer screen, everyone should be able to make a difference in their own way and enjoy their job.
Your ideas get things moving.
We inspire you.
Meaning of Working Together at Schaffner.
Bring your talent to our multicultural global team, and we'll grow stronger and prosper together.
Schaffner Spirit
Bring your talent and unique perspective to make the global team at Schaffner stronger.
Professional Development
Join Schaffner to become part of a worldwide organization that is open to listening and sharing. Let's grow together.
Attractive Working Conditions
Let's prosper together. Fair working conditions help us both succeed.
You dream of changing the world.
So do we.
Bring your outstanding talents, skills and unique perspective and work with us at Schaffner. Let's make things happen so that we can shape a sustainable future together.
<h2 作为电磁解决方案的全球领导者,夏弗纳致力于确保电子系统高效、可靠的运行