Invest in an international leader in electromagnetic solutions with a profitable growth potential in future-oriented markets. You share with us our vision for a more sustainable and electrified society as the way forward to generate value for all our stakeholders.
Interested in our Key Financials?
May 04, 2023
Presentation of Half-Year Results 2022/2023
Dec 06, 2023
Presentation of Financial Results 2022/2023
Jan 09, 2024
28th Annual General Meeting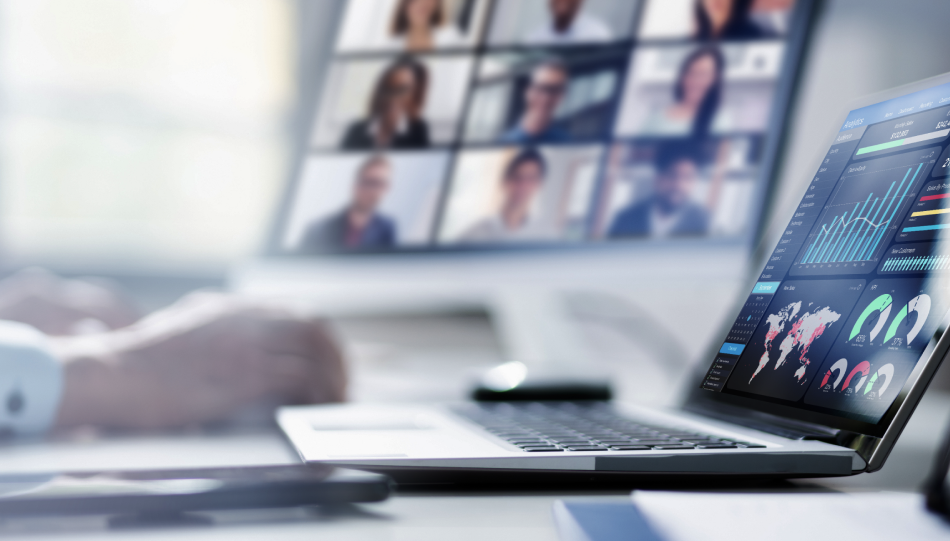 Webcast | Schaffner Holding AG
Presentation of Financial Results 2021/22 (in German only)
06 December 2022
Subscribe to our mailing list to keep up to date on Ad hoc Announcements & Press Releases for investors.
Your personal data will be used exclusively for emails with investor related data.
You can cancel your subscription at any time.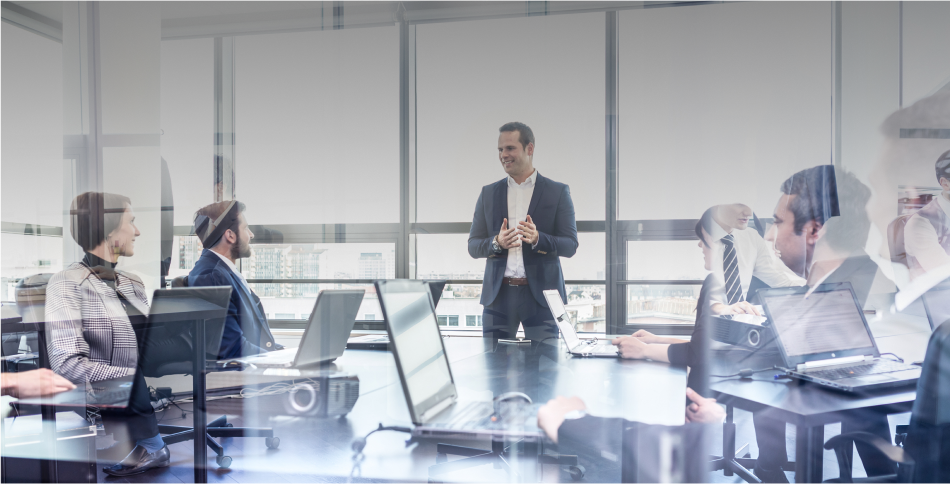 Corporate Governance
The Board of Directors and the Executive Committee are committed to the clear assignment of tasks and responsibilities, transparent financial reporting and regular communication with shareholders. This is fundamental to corporate governance at Schaffner Group.
Schaffner is a global leader in electromagnetic solutions that ensure the efficient and reliable operation of electronic systems.